Script reference: 
The right song is powerful.
It excites you.
It transports you. 
And it moves you...
in ways that images alone... just can't.
We think that perfect song should be a pleasure to discover...
to sample...
and to use as the soundtrack to YOUR story.
We think THAT experience should be... well, Premium. 
Because the RIGHT song makes all the difference.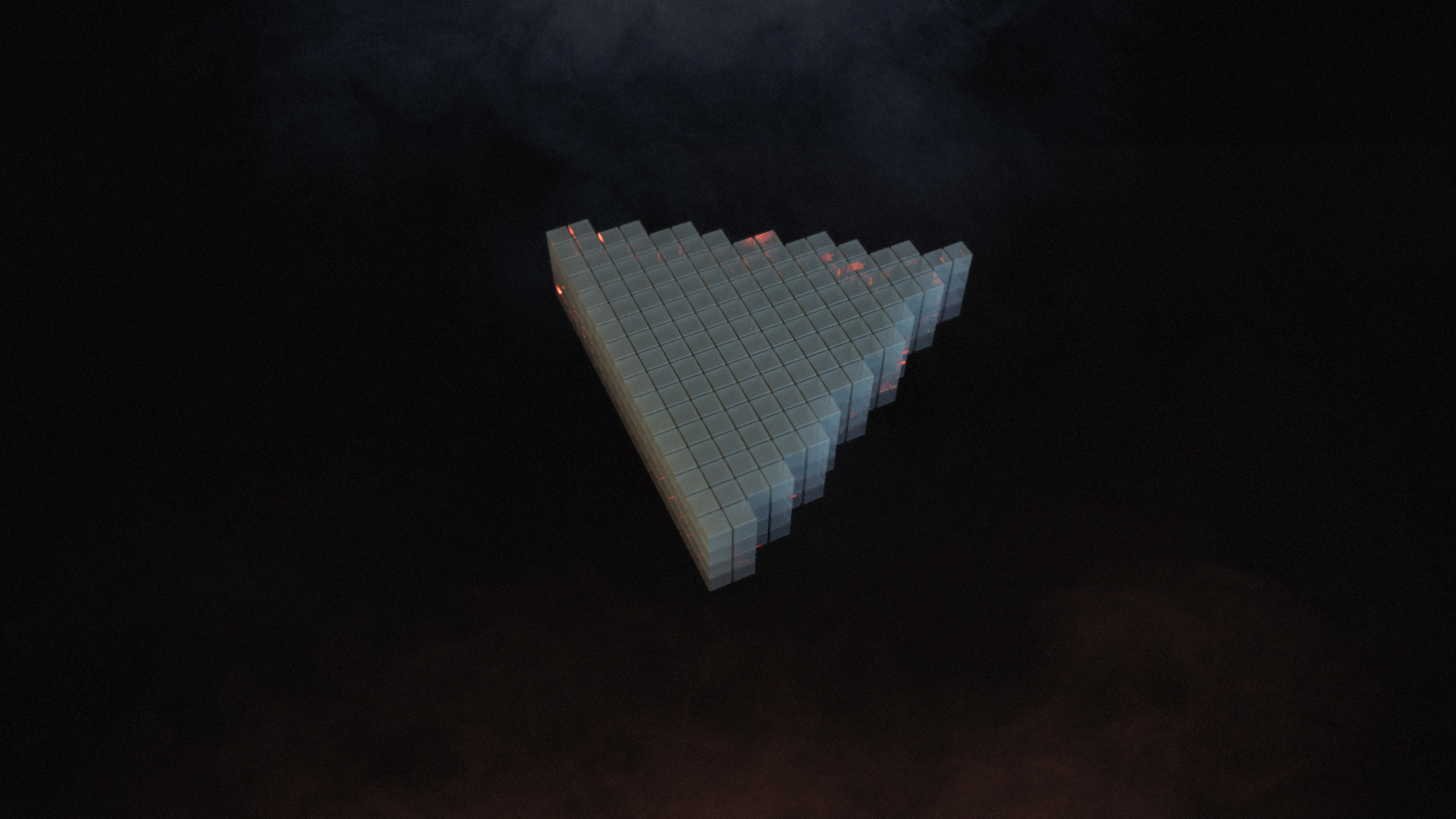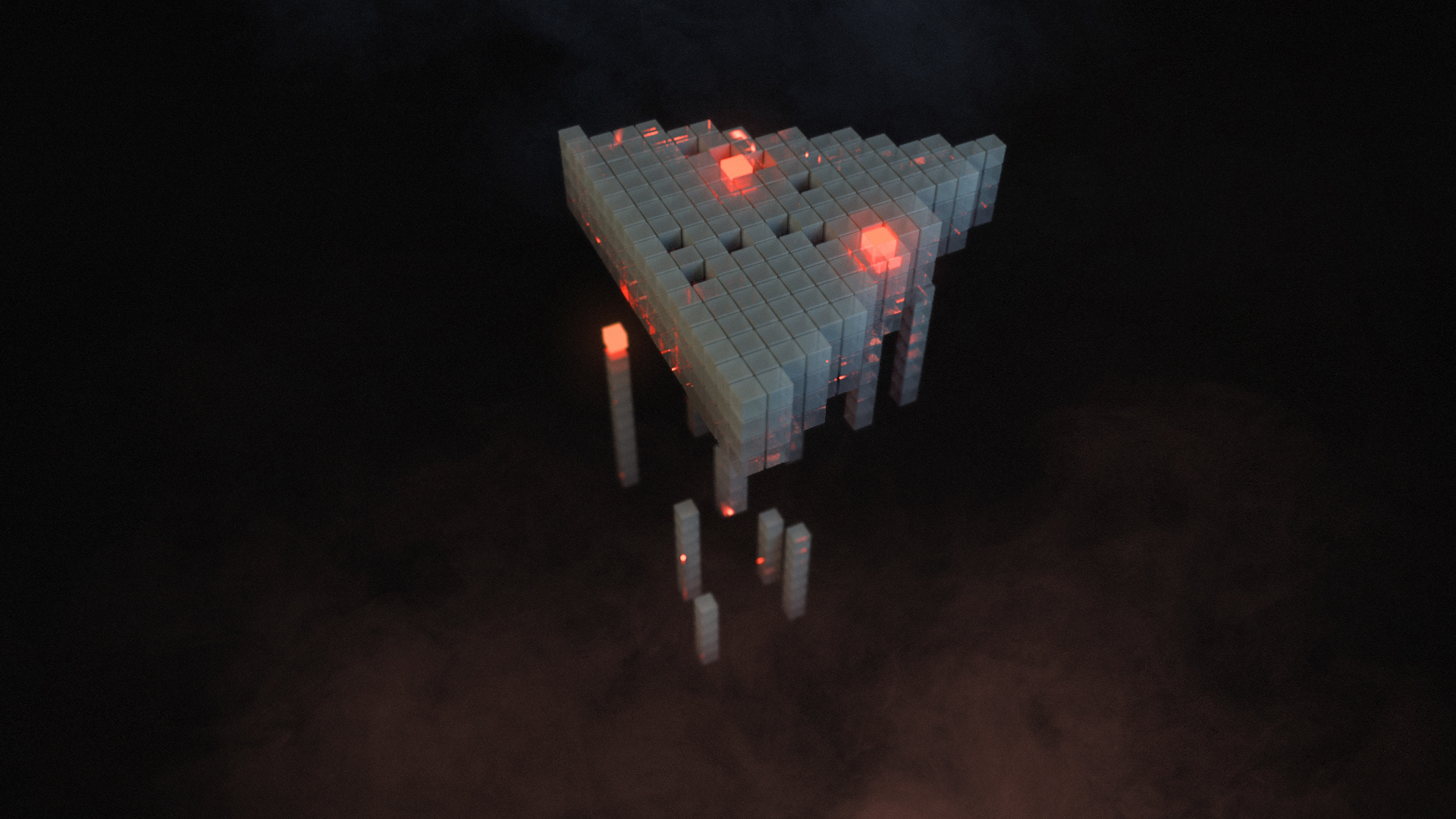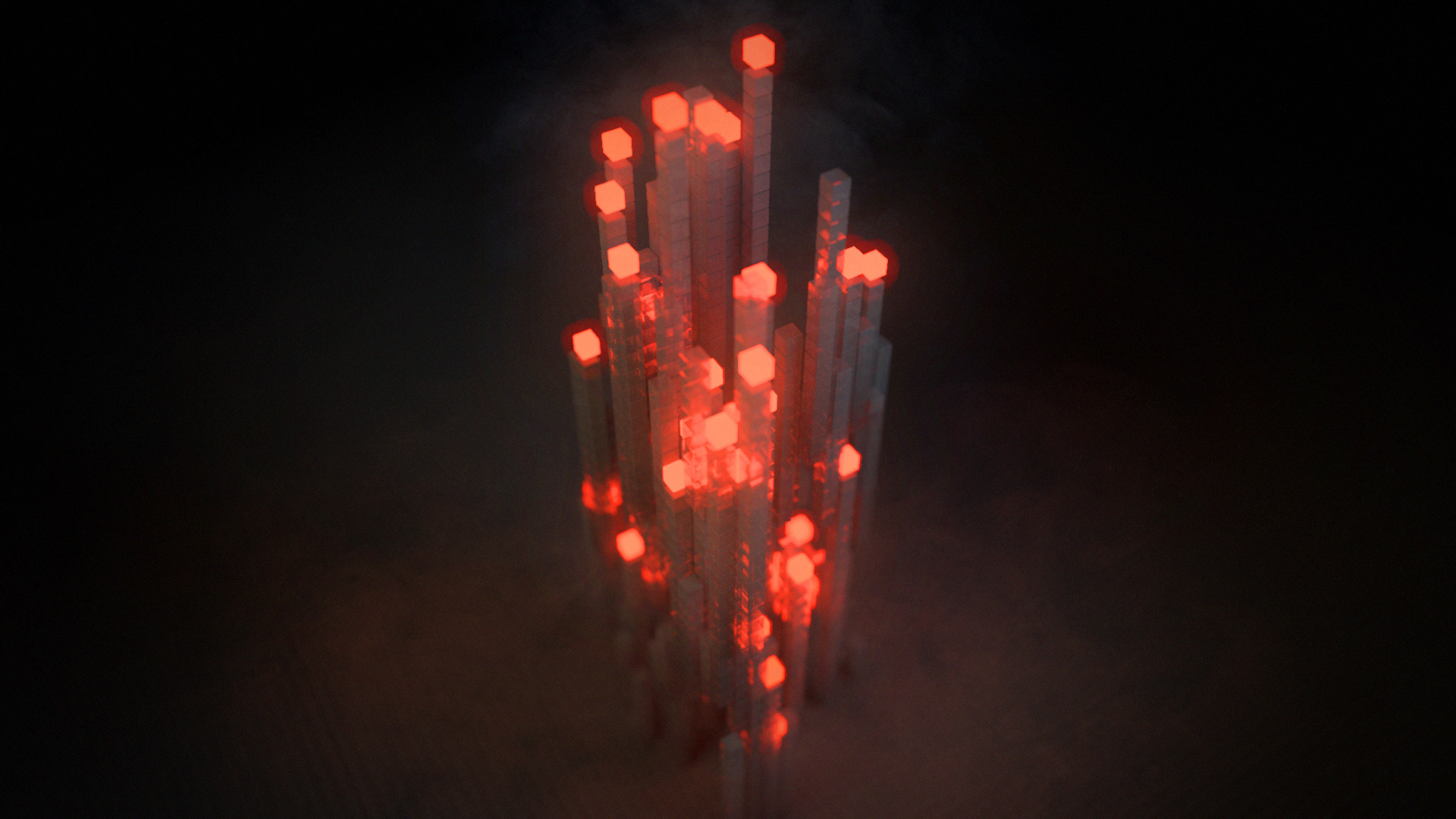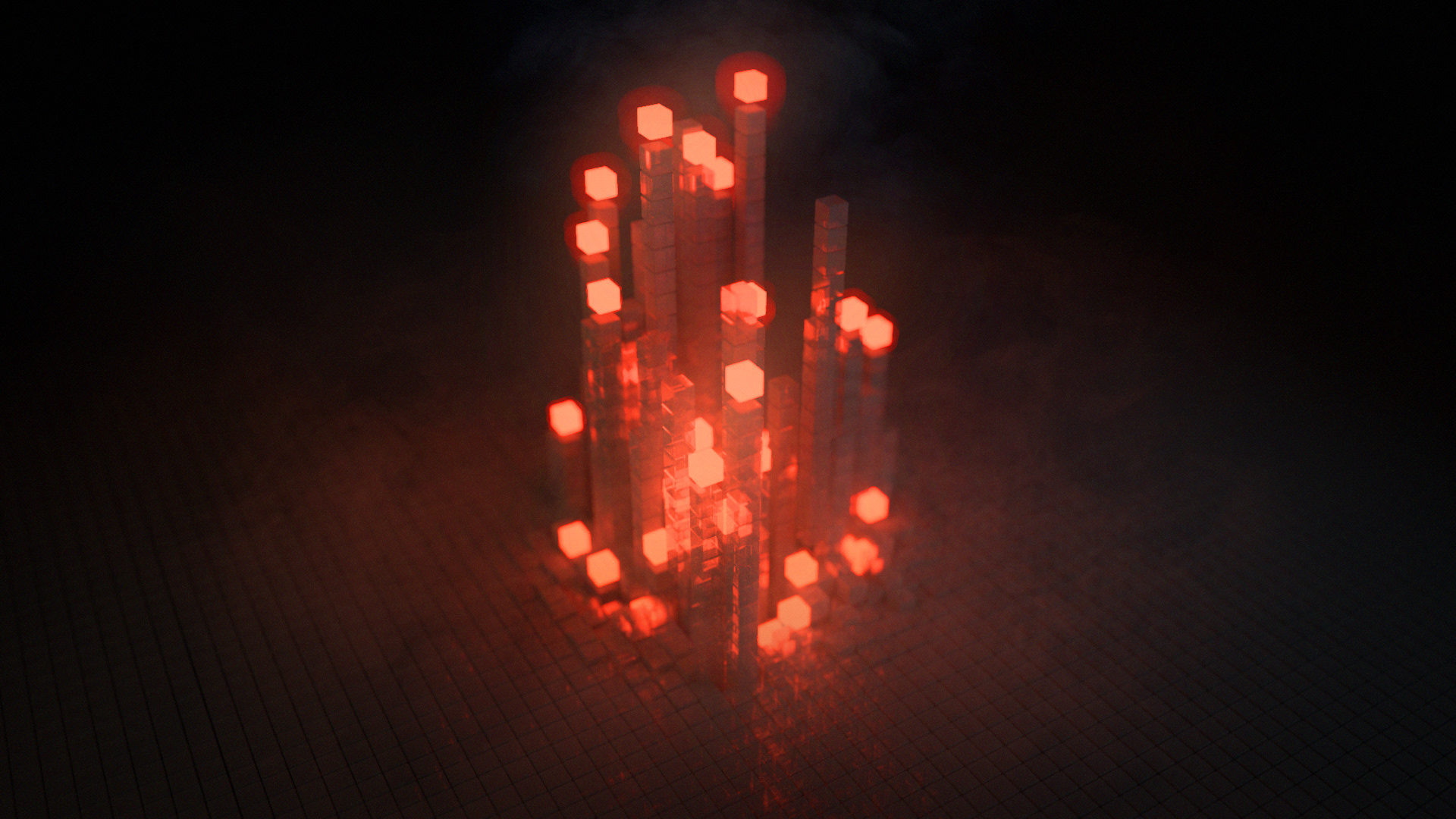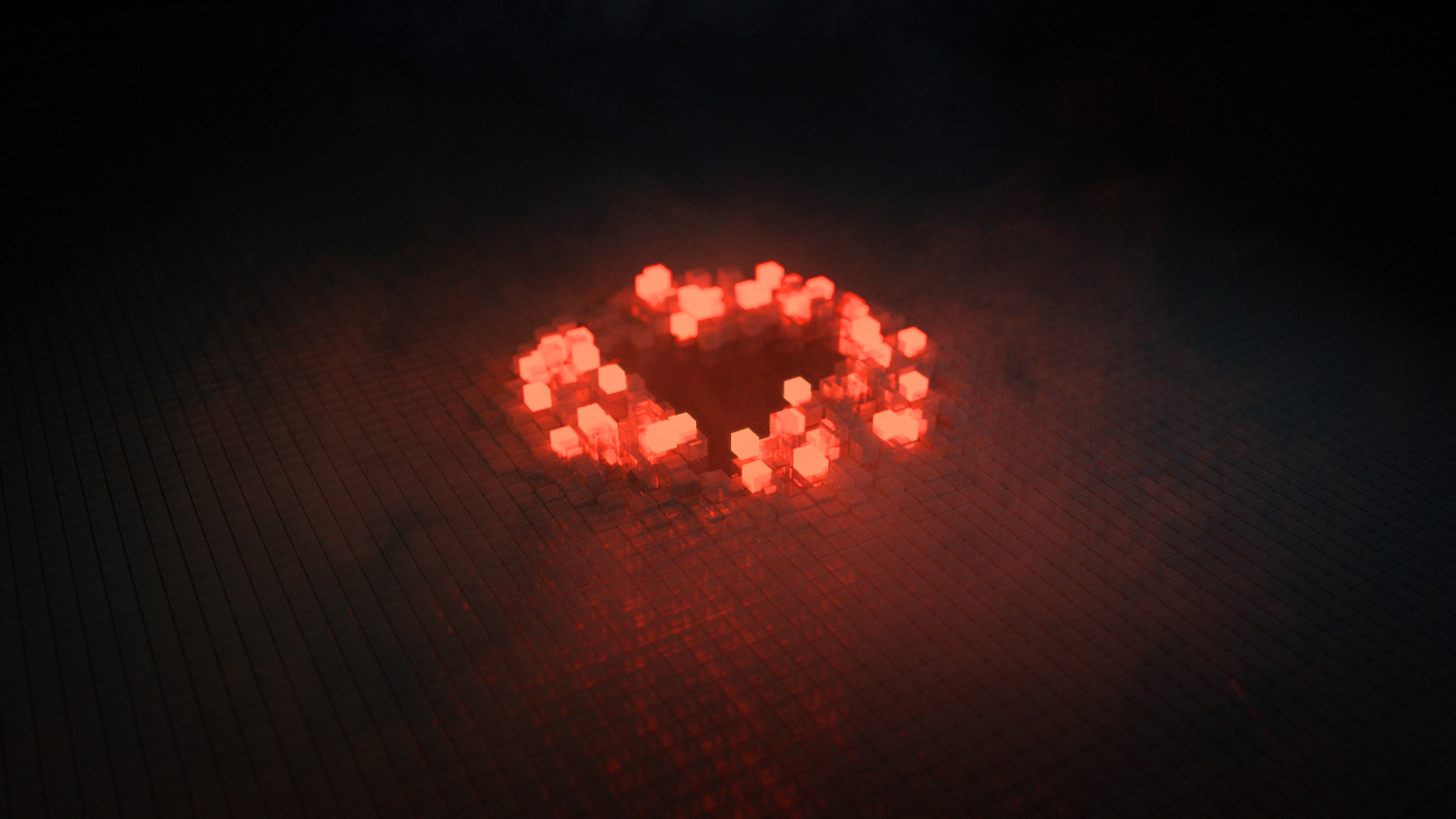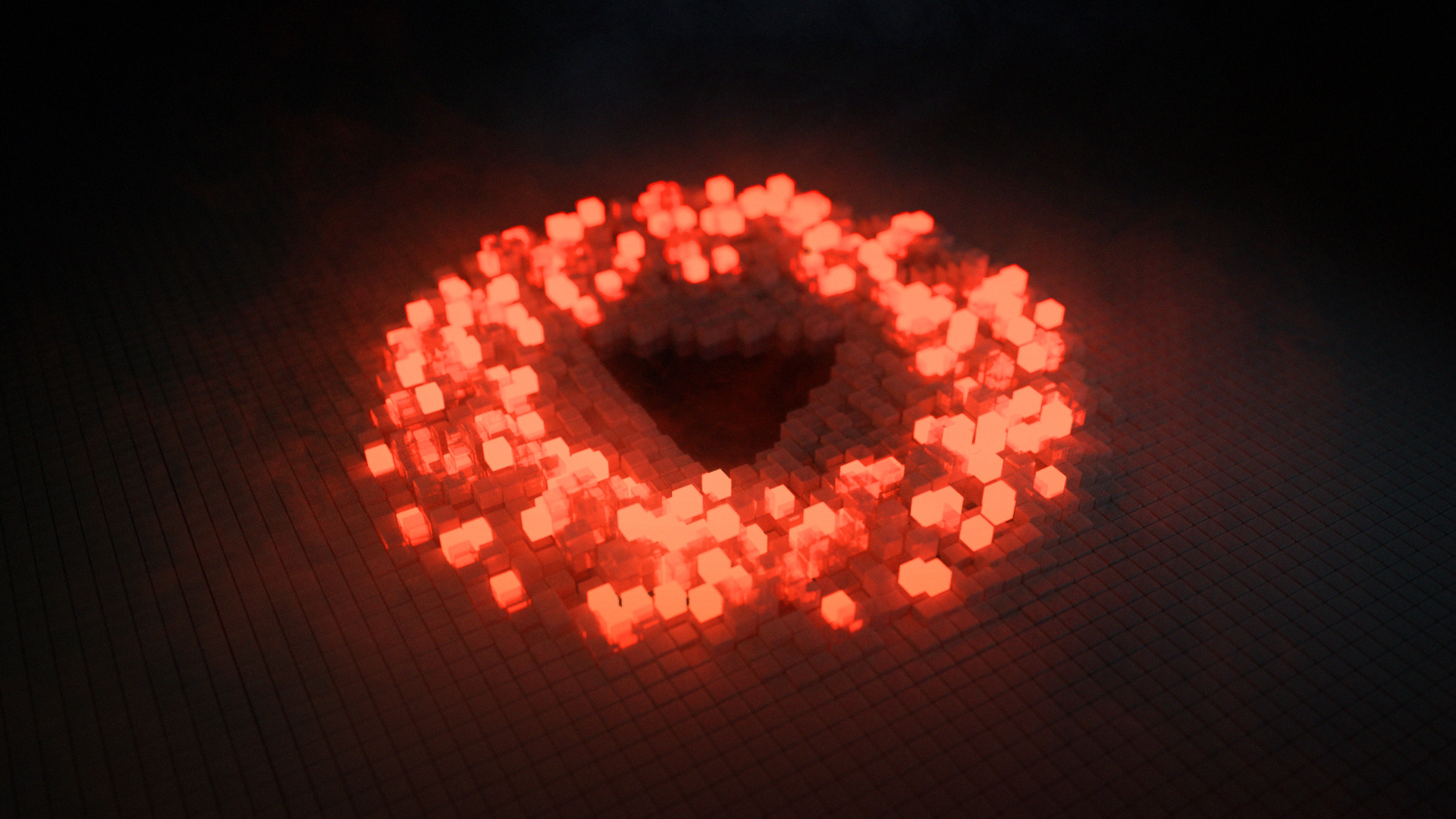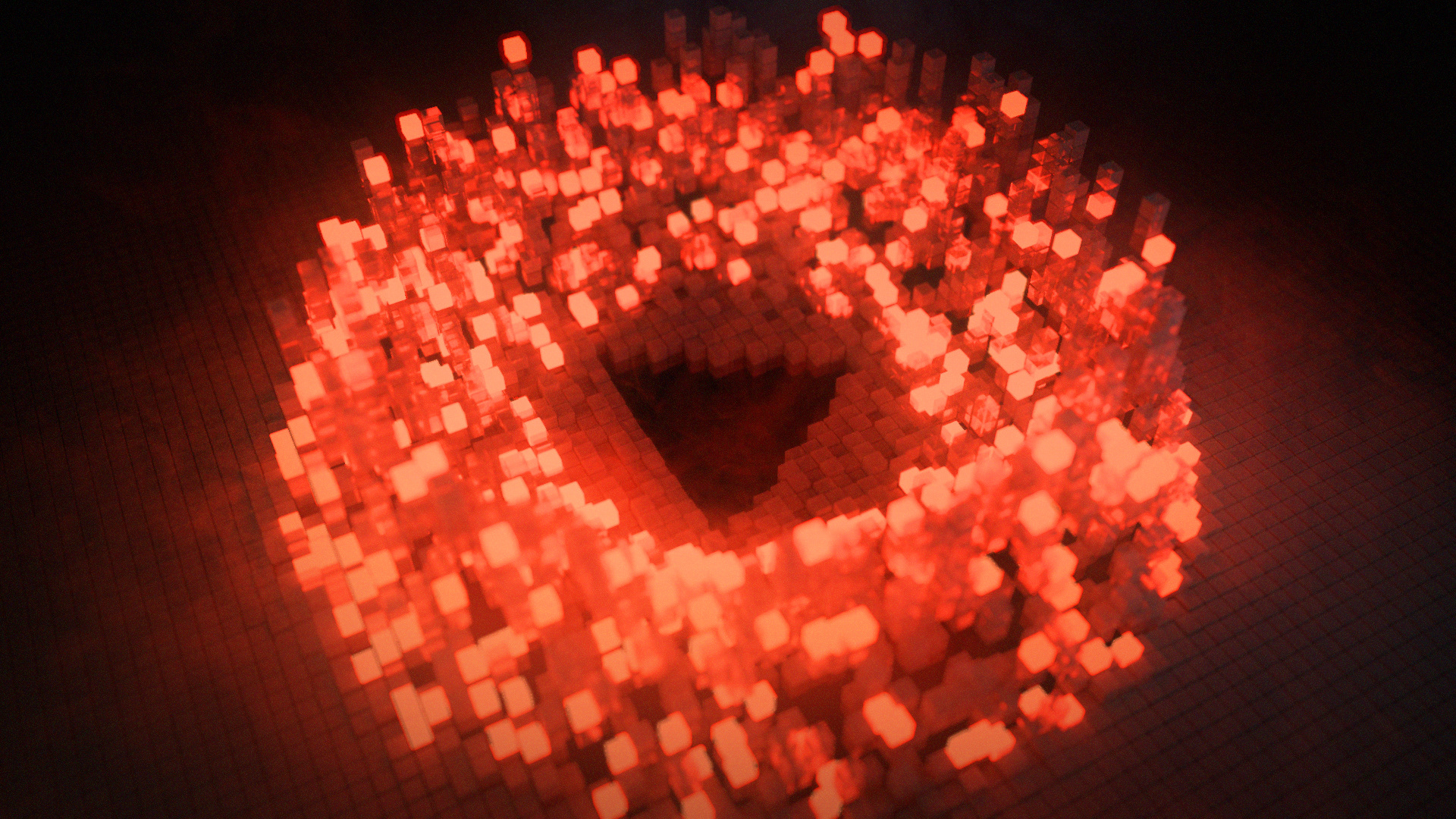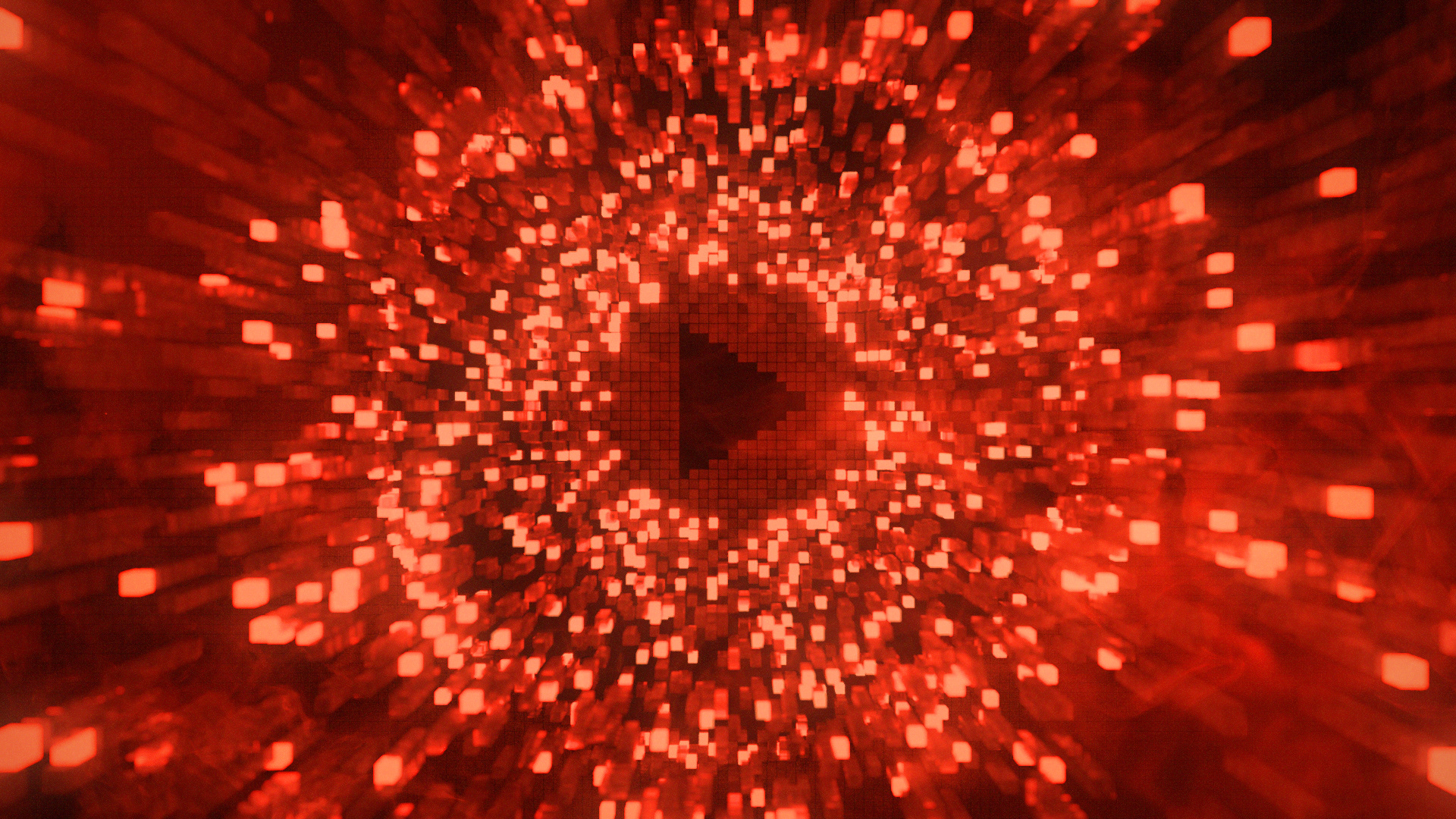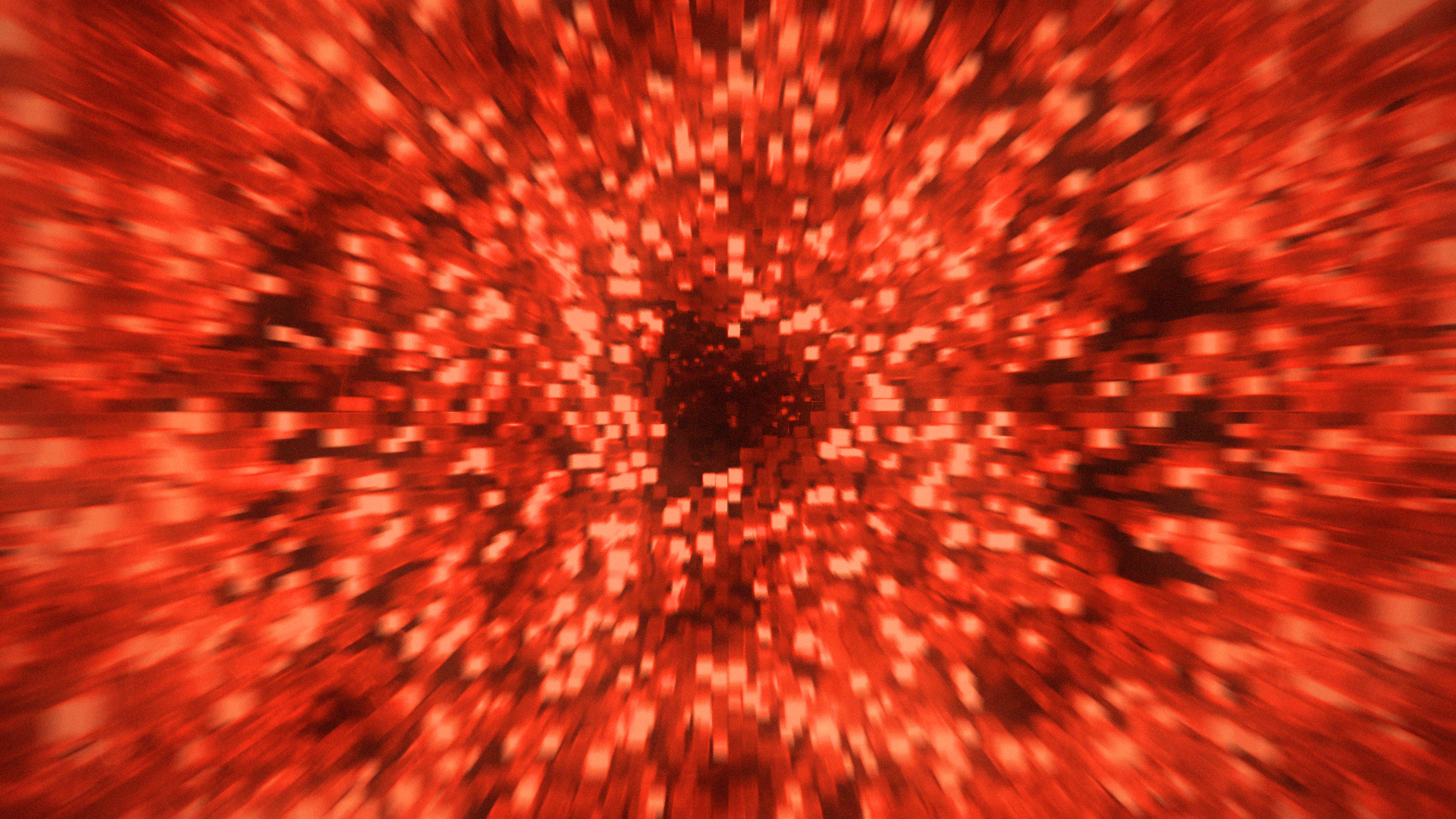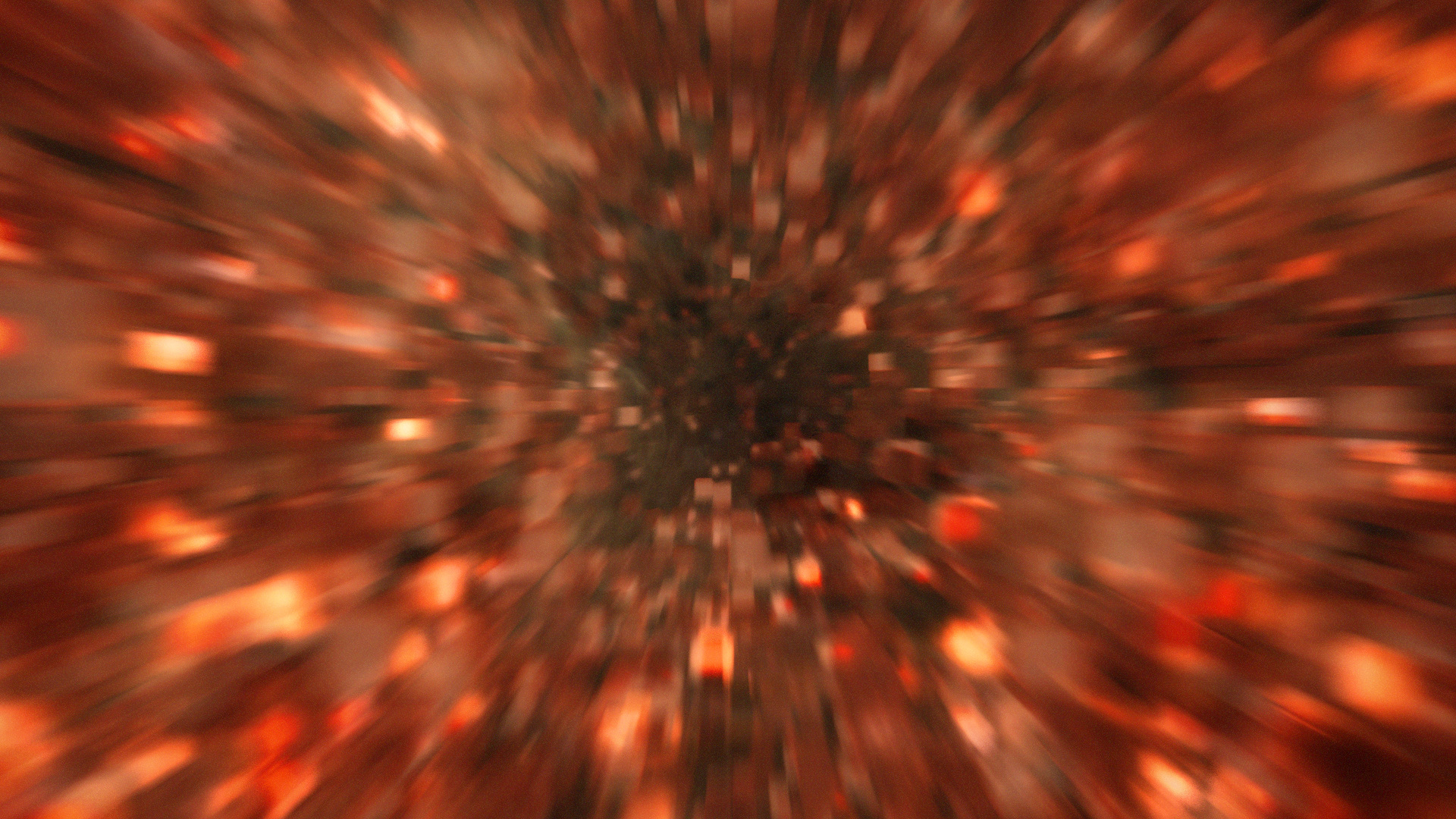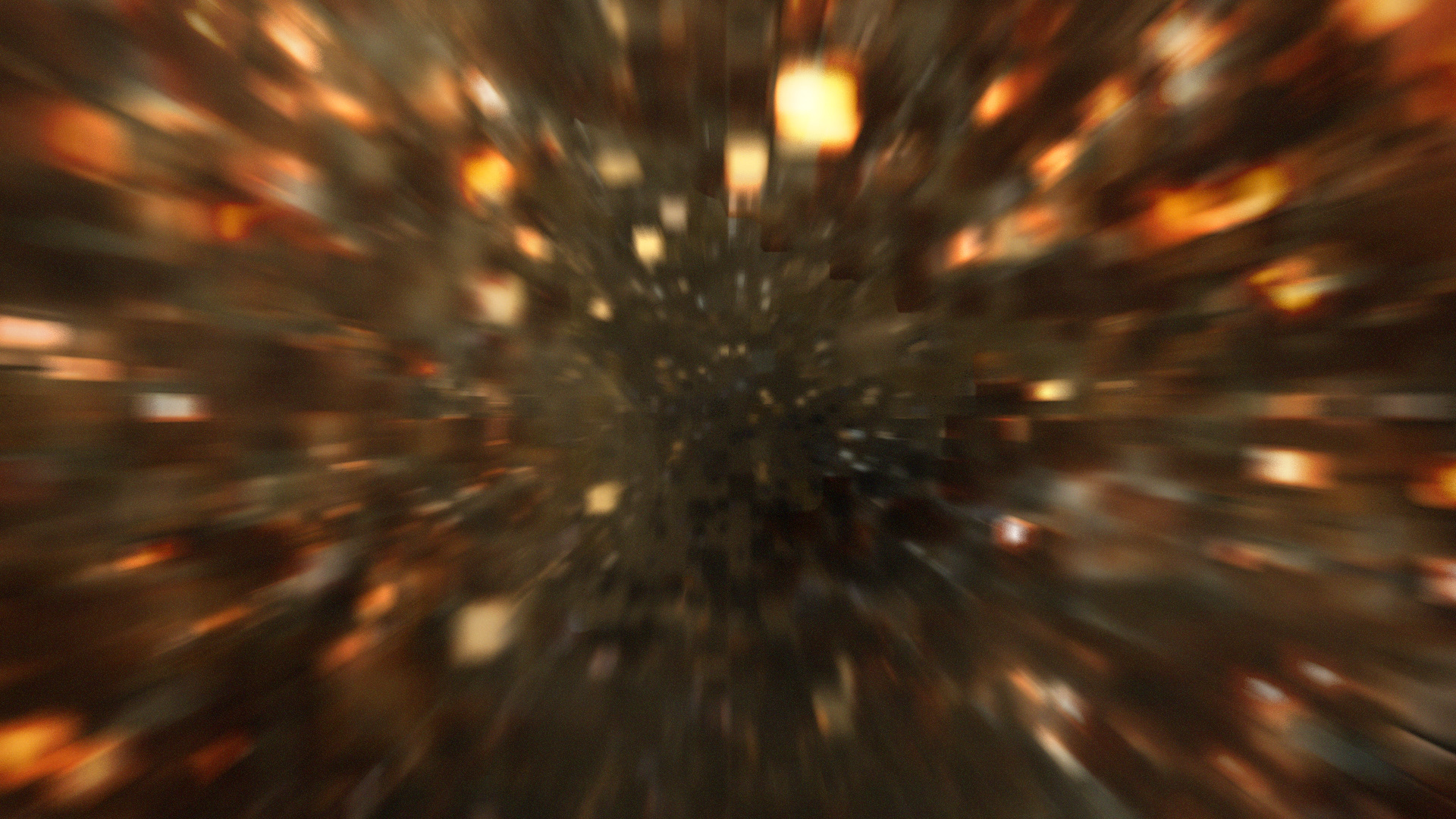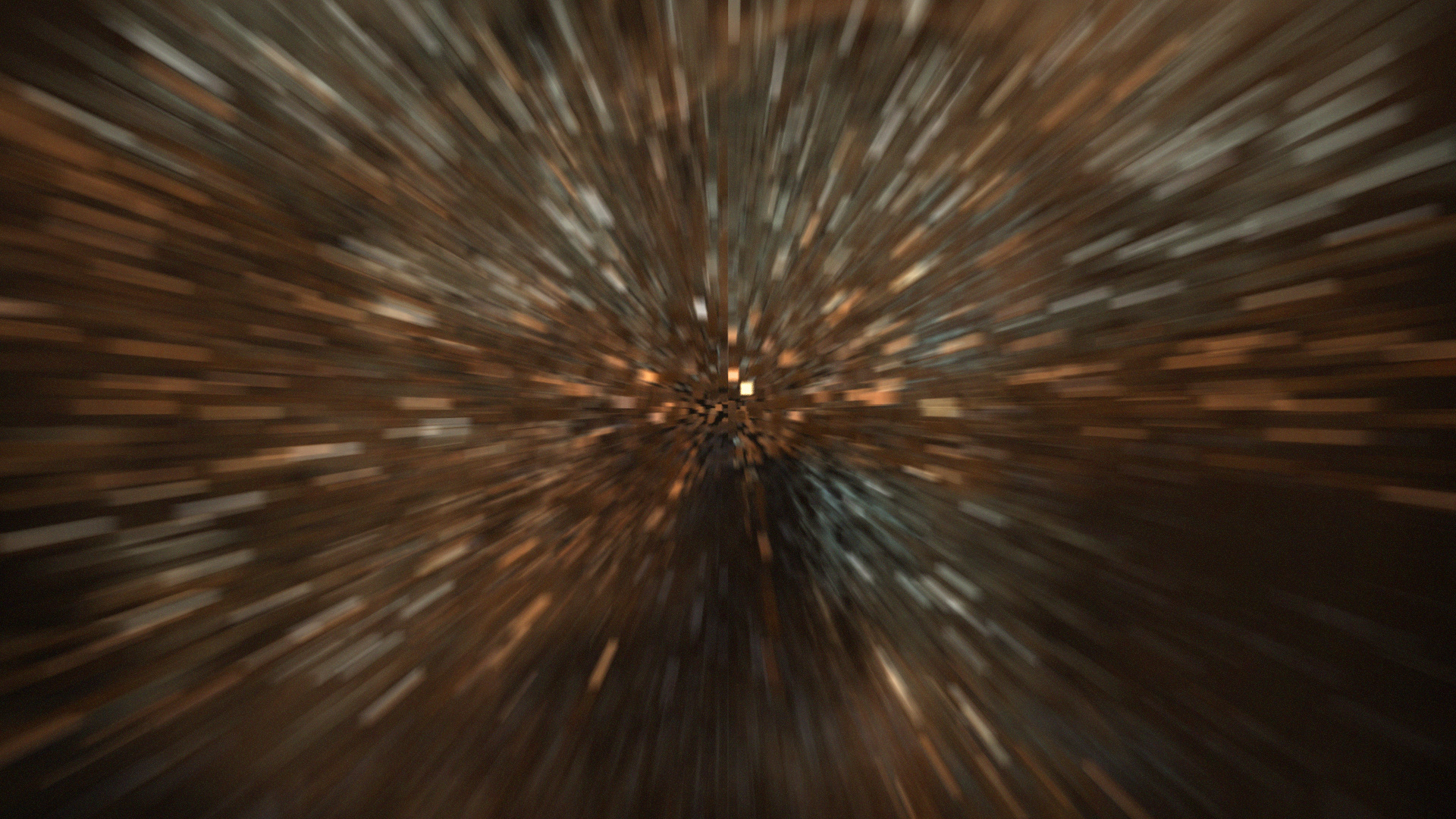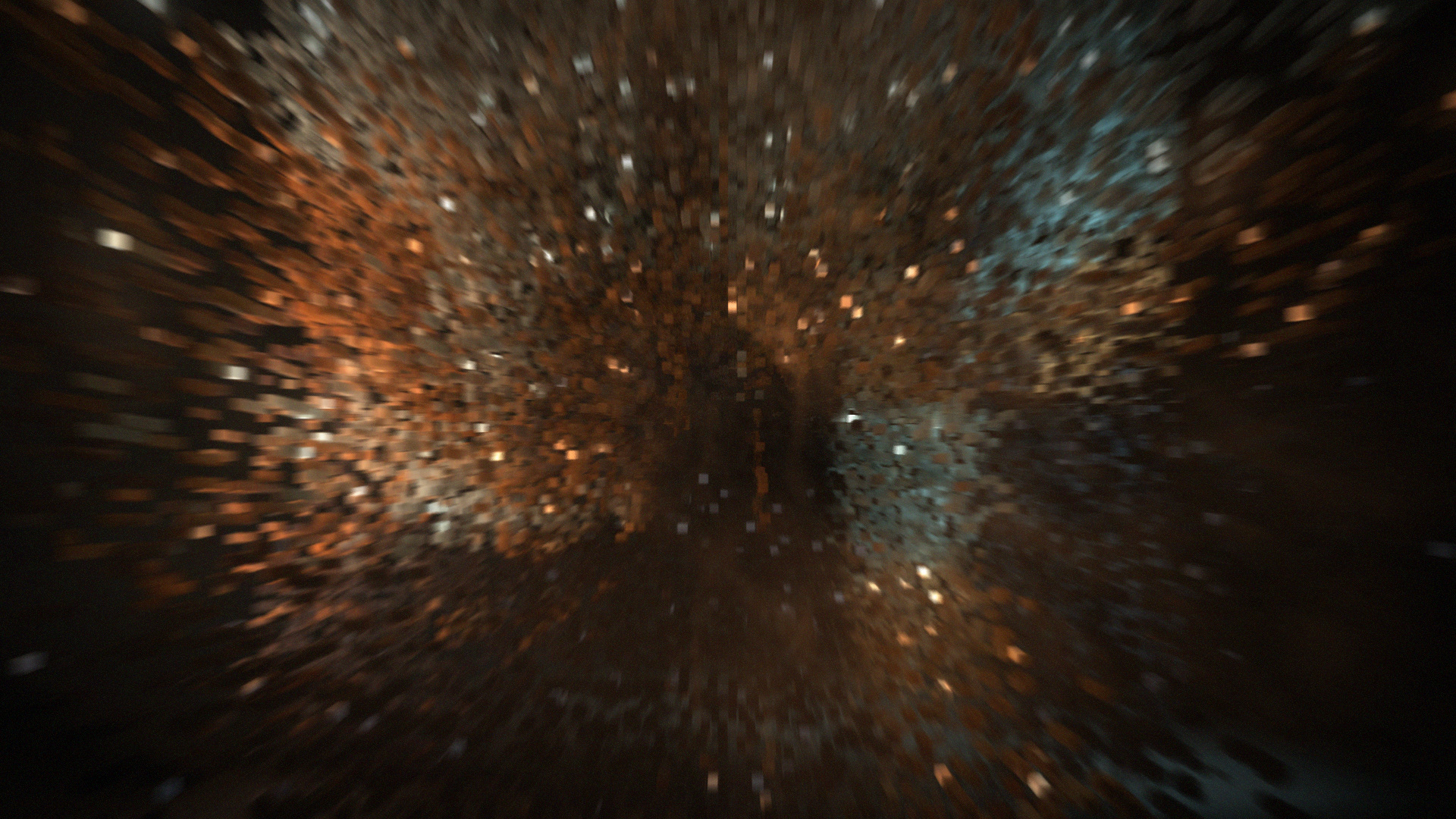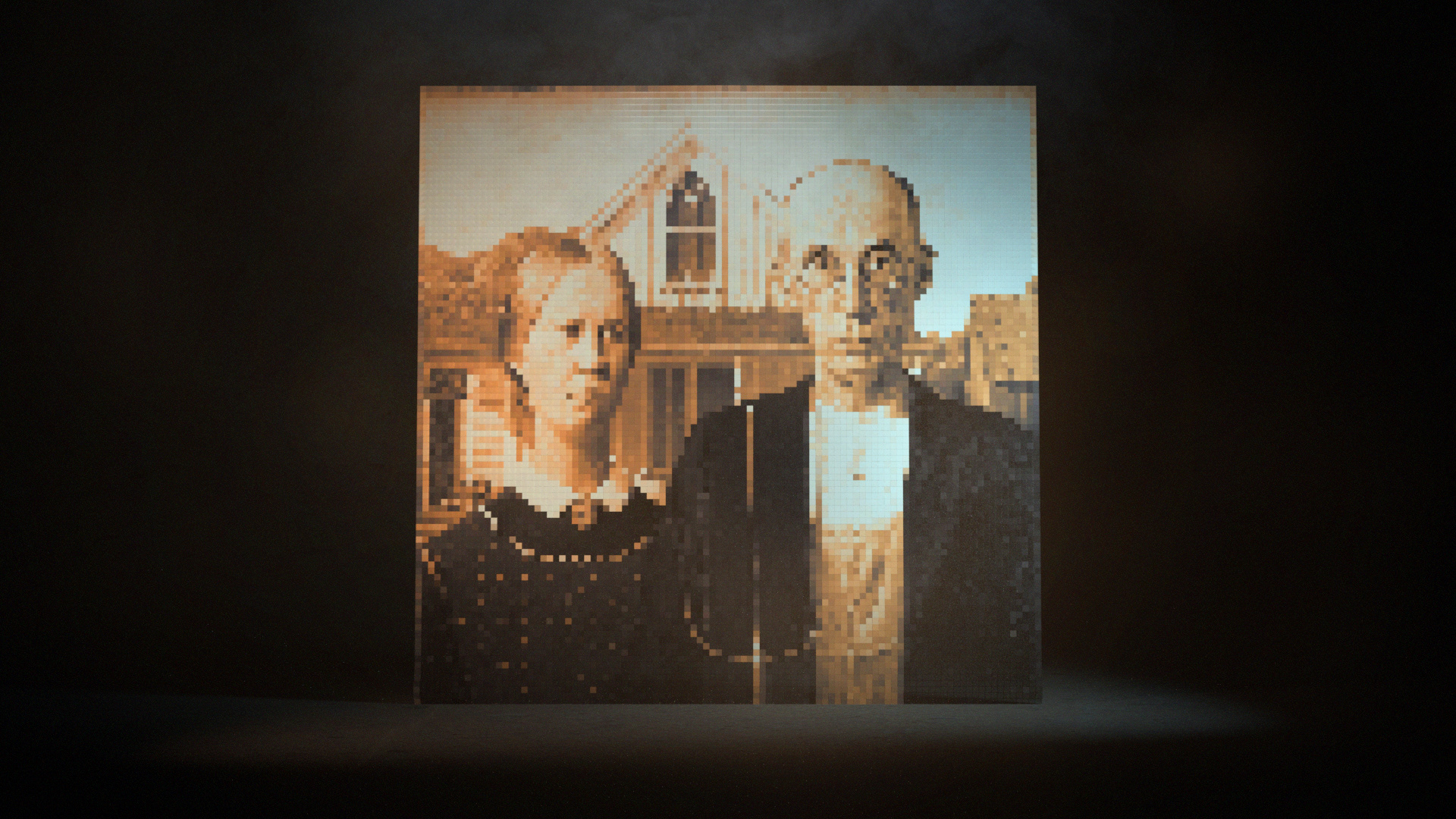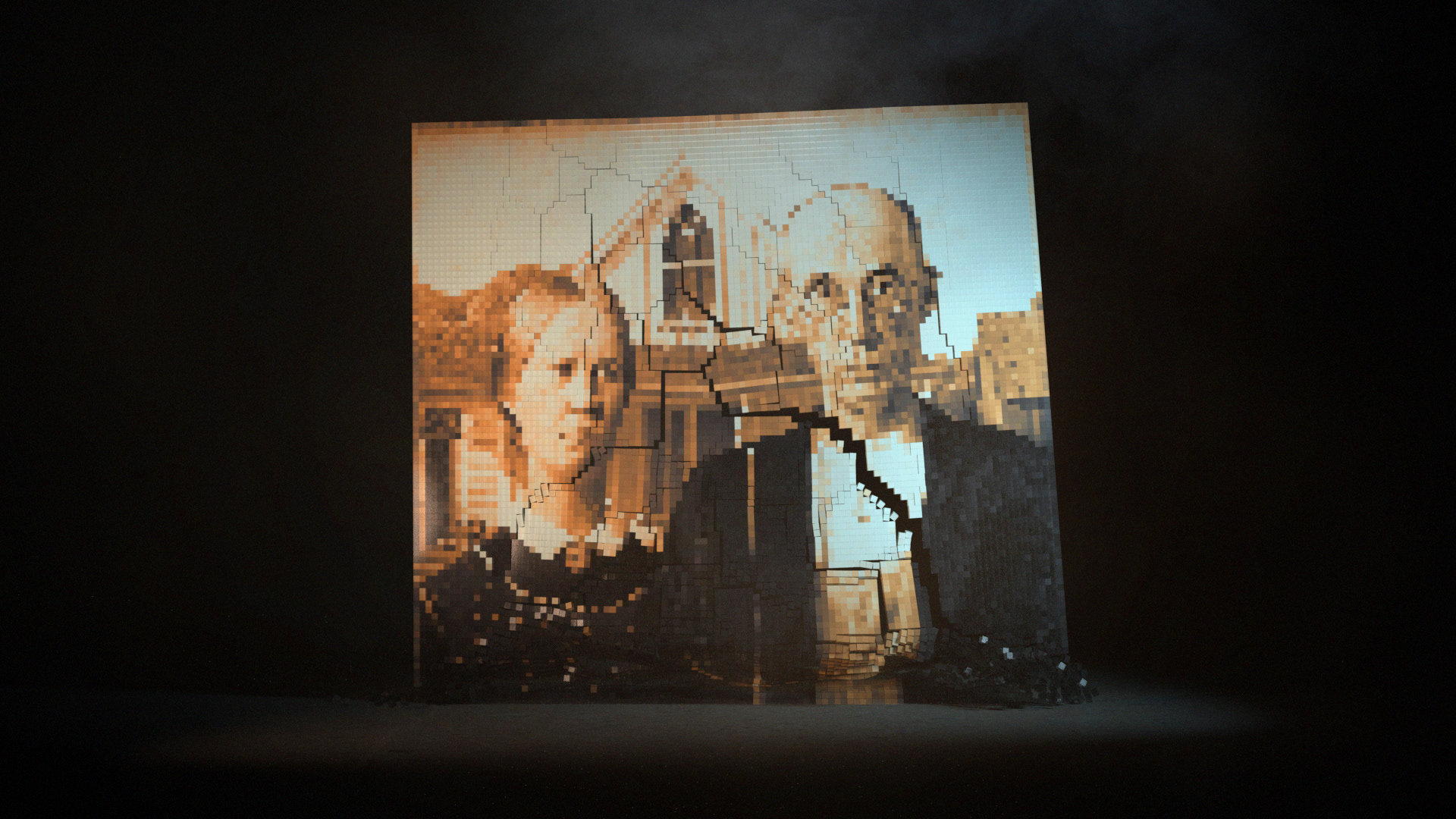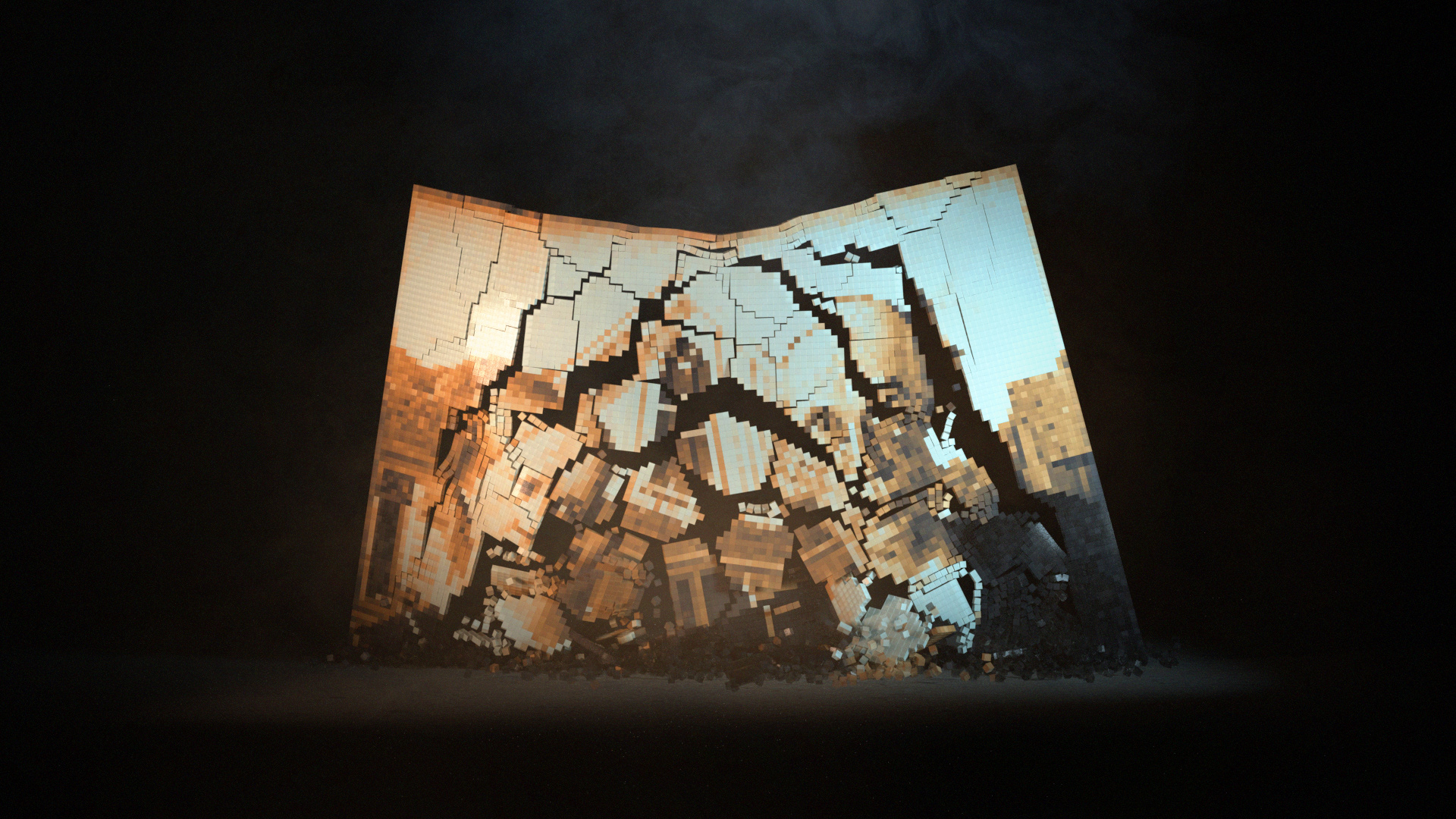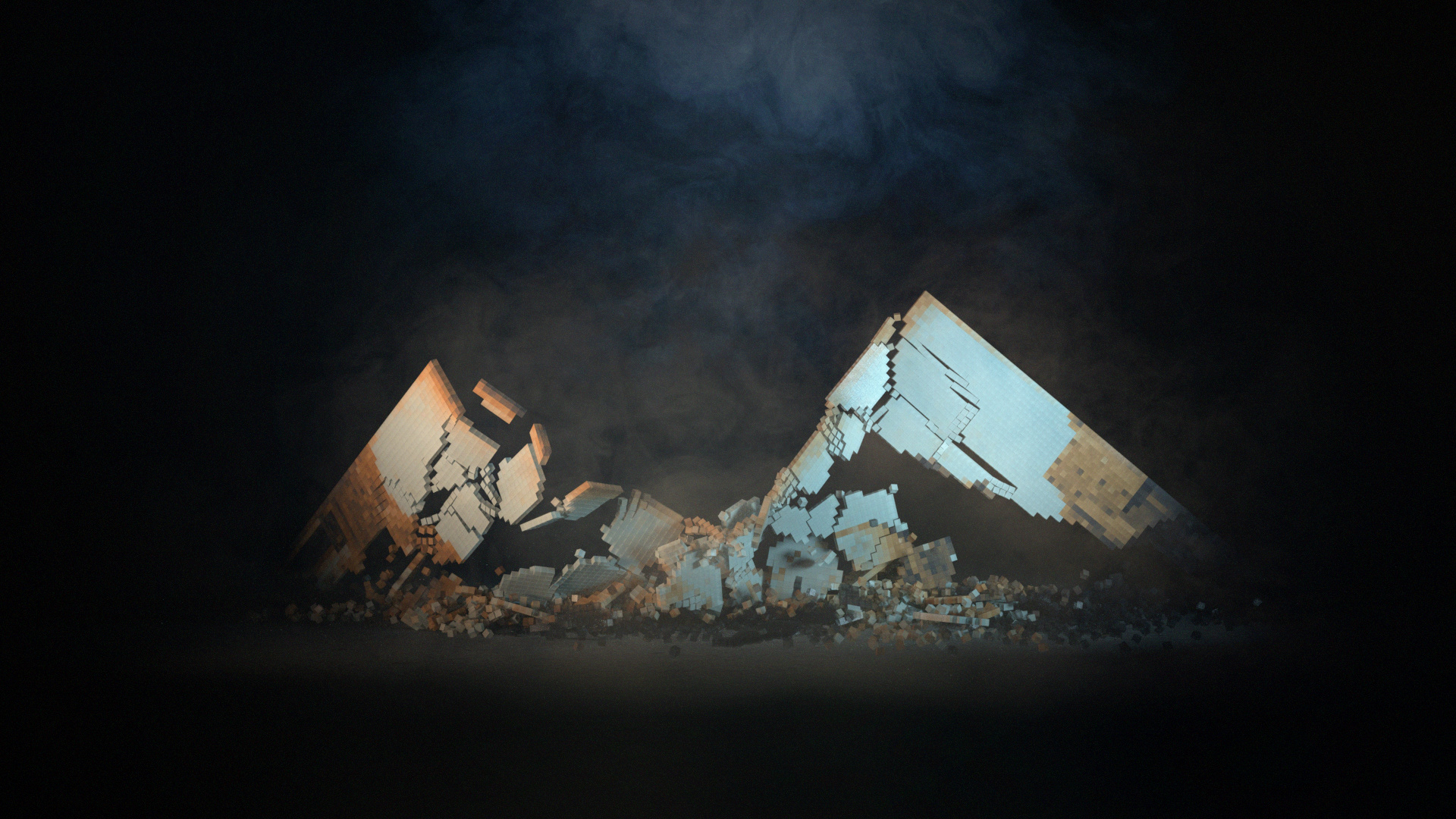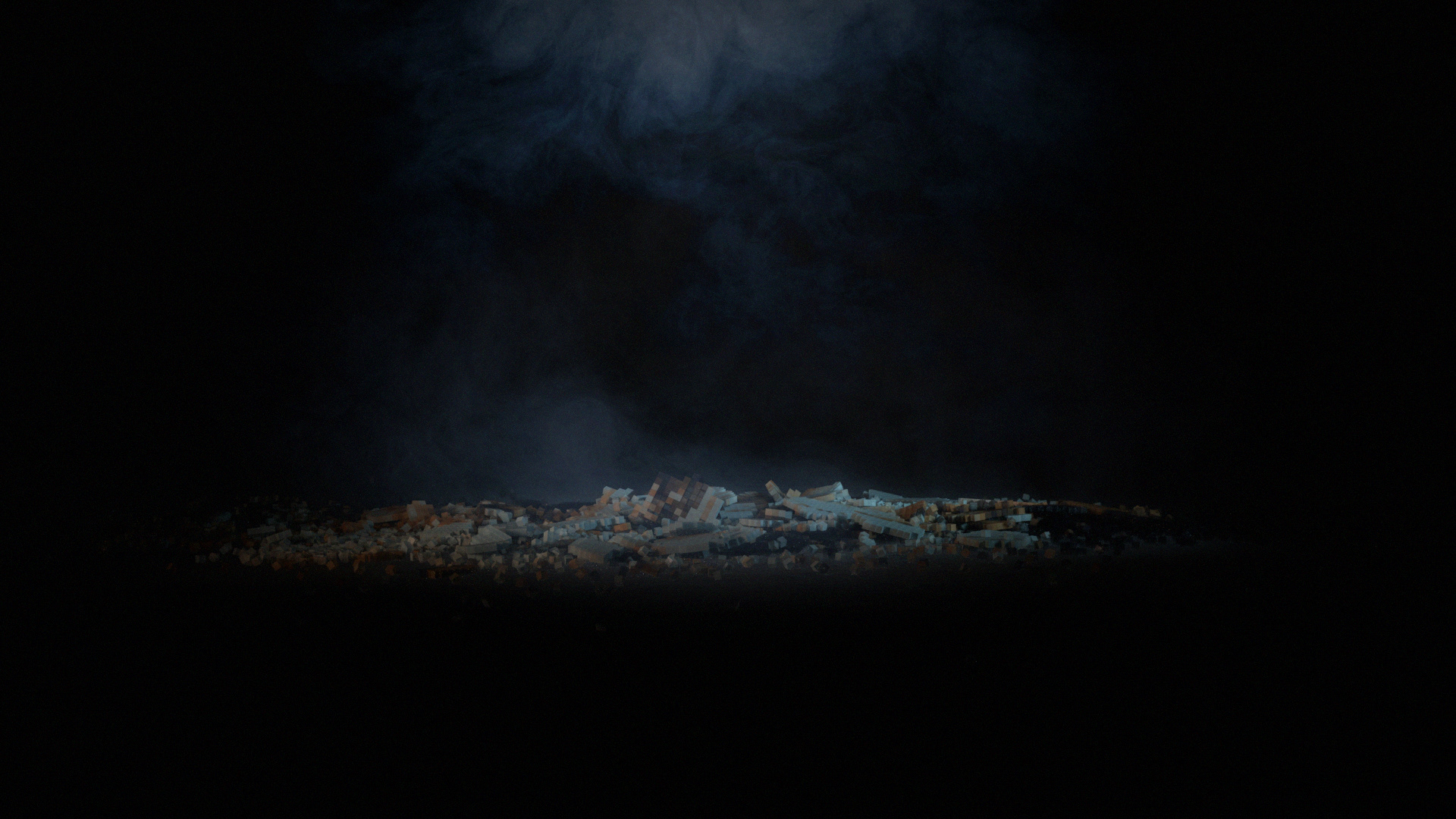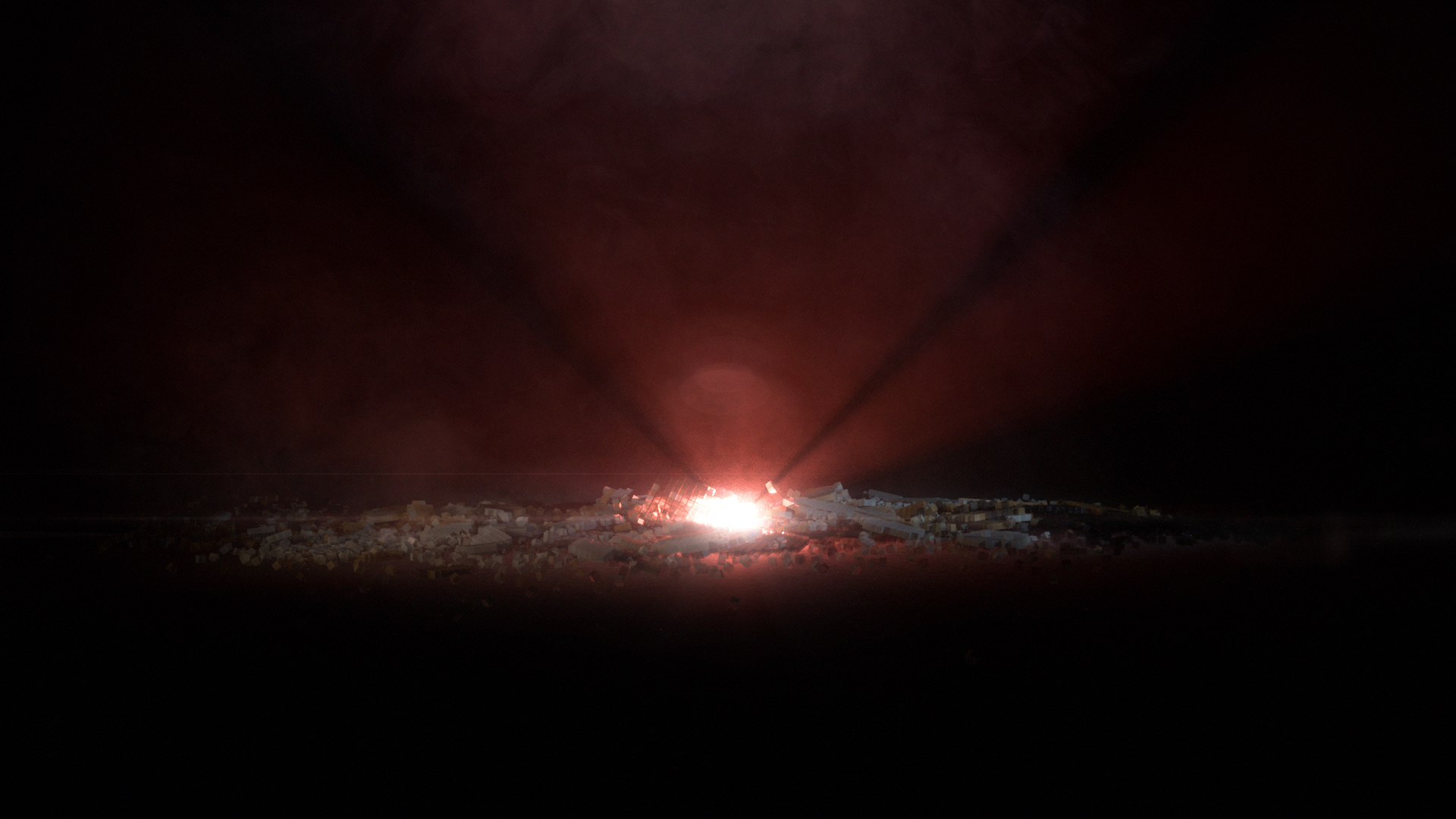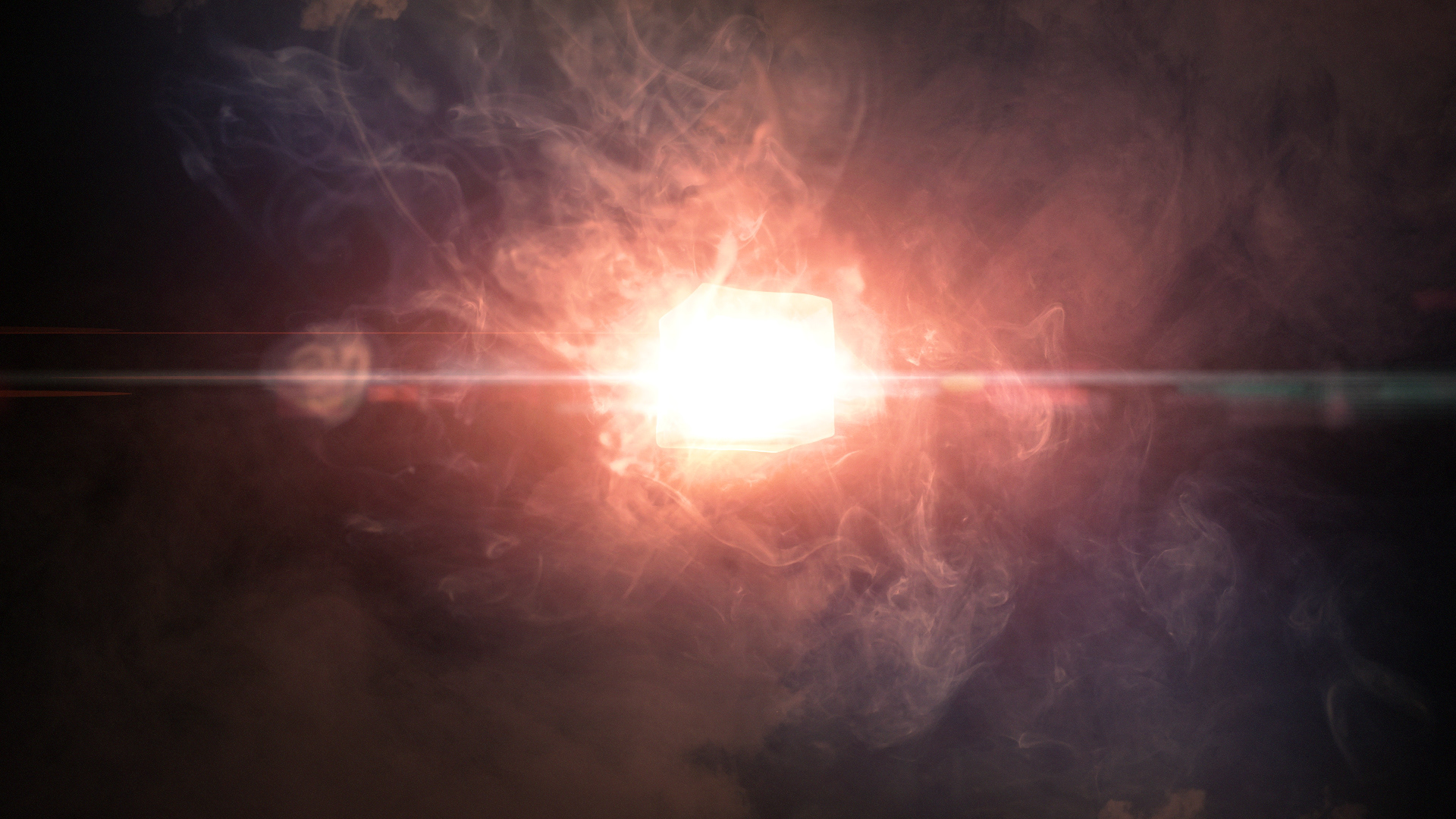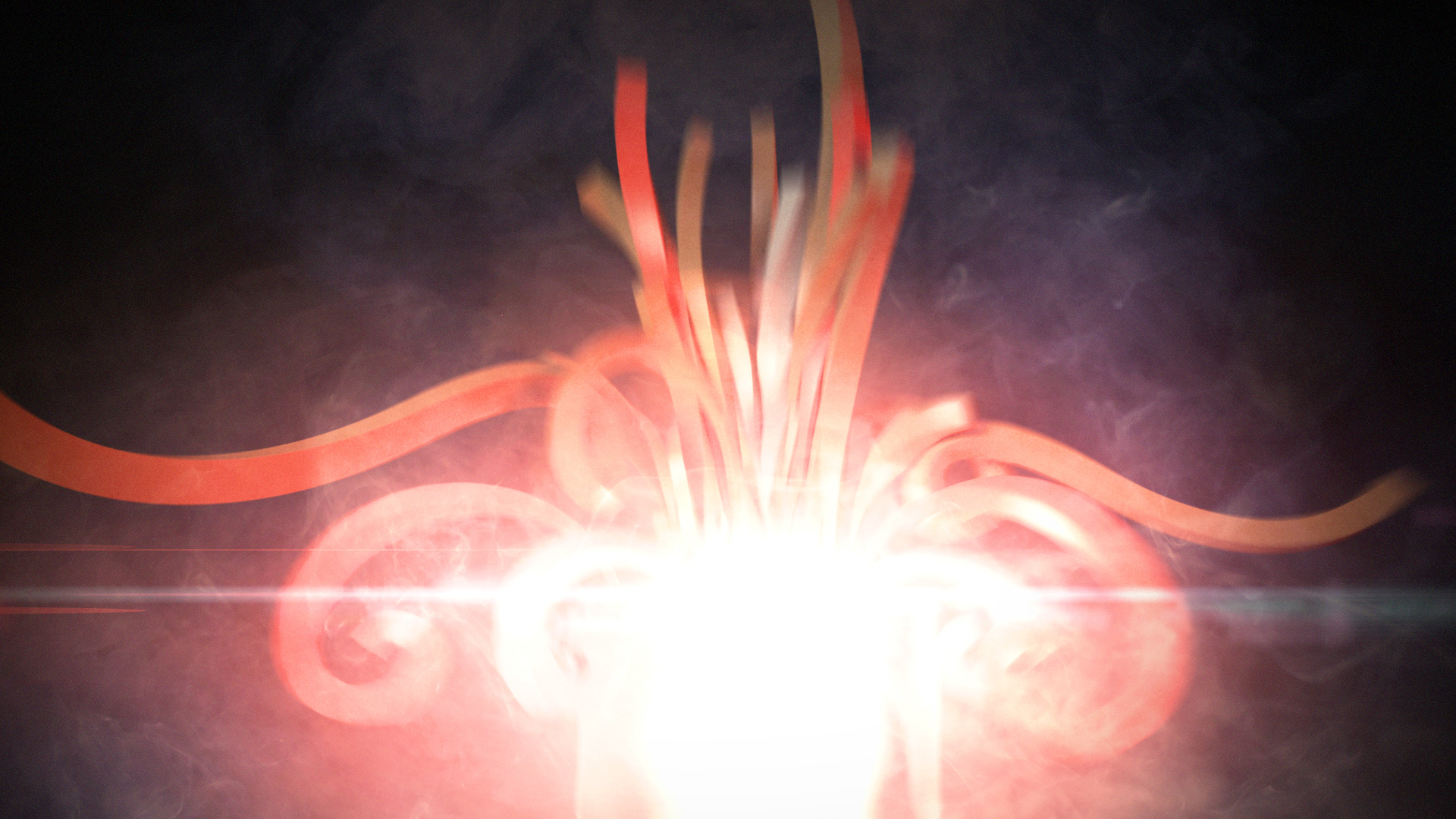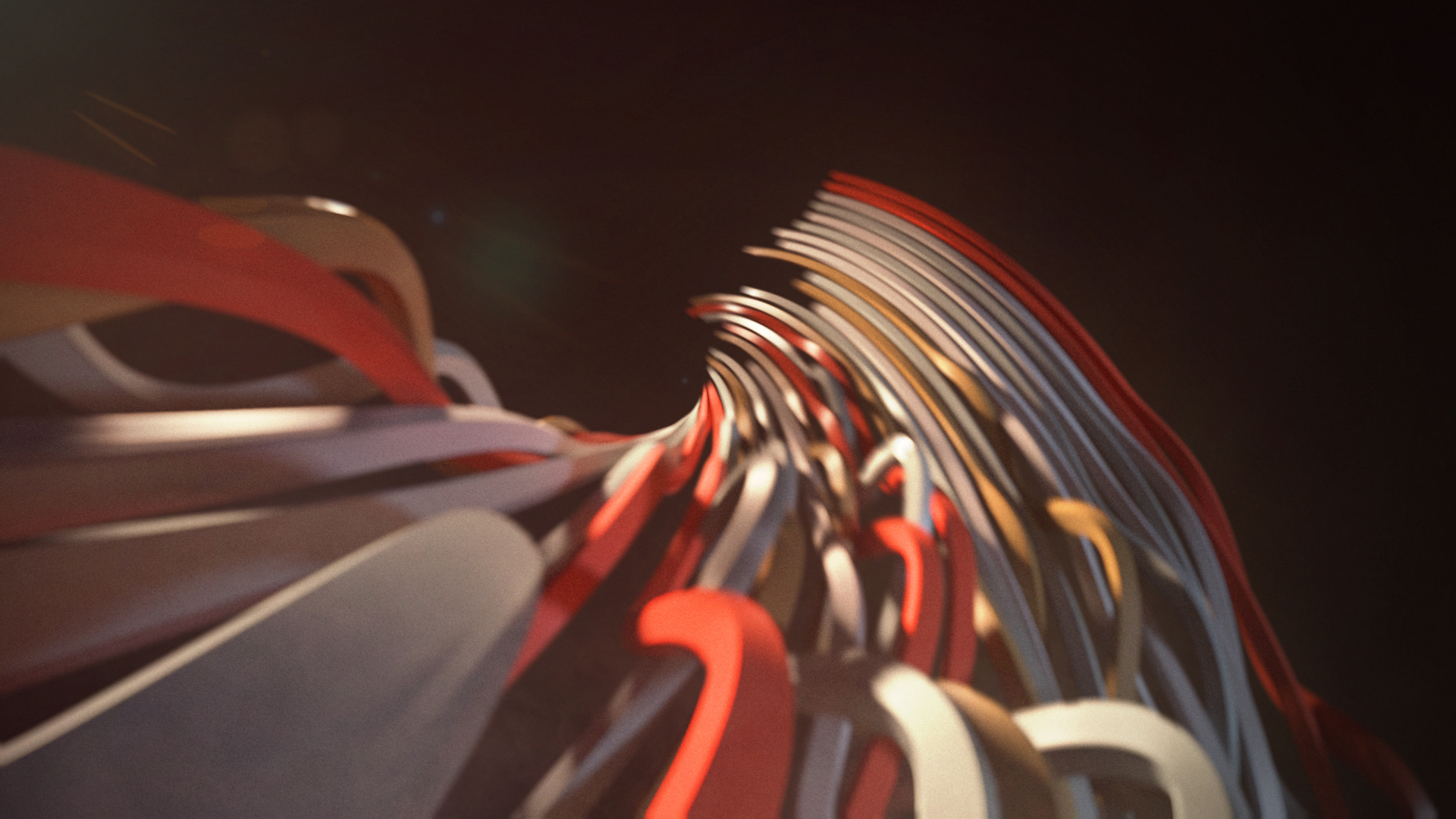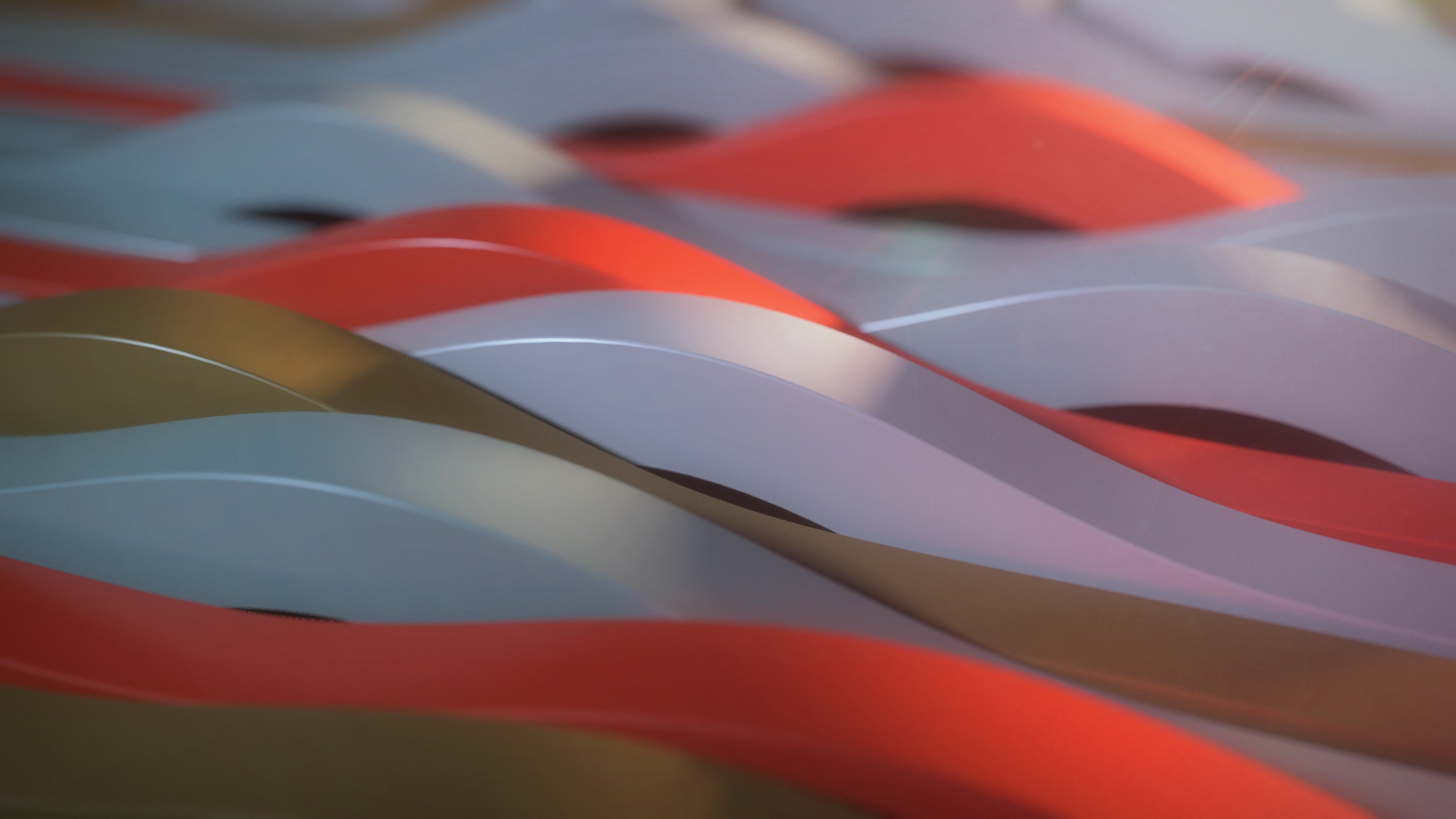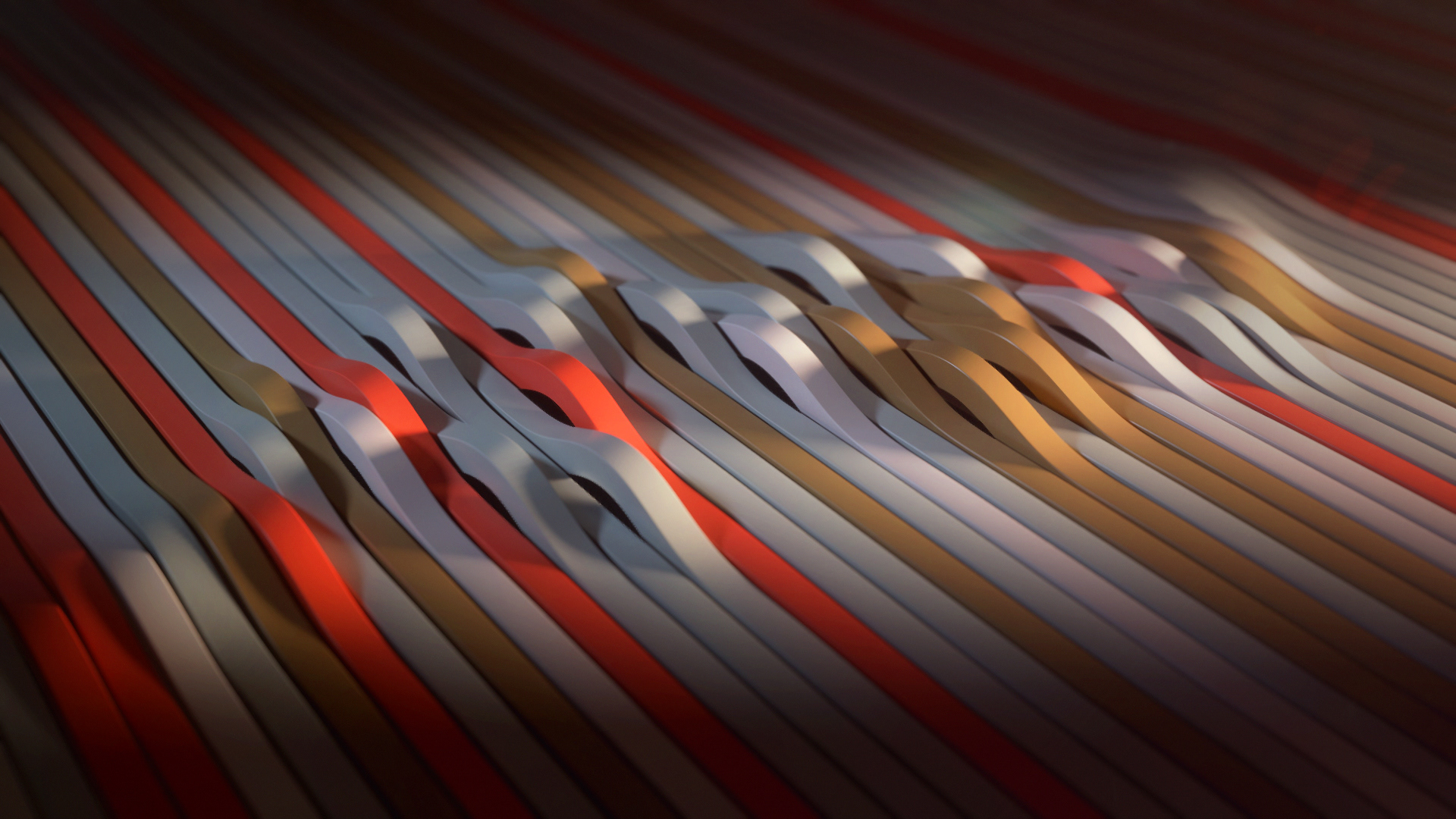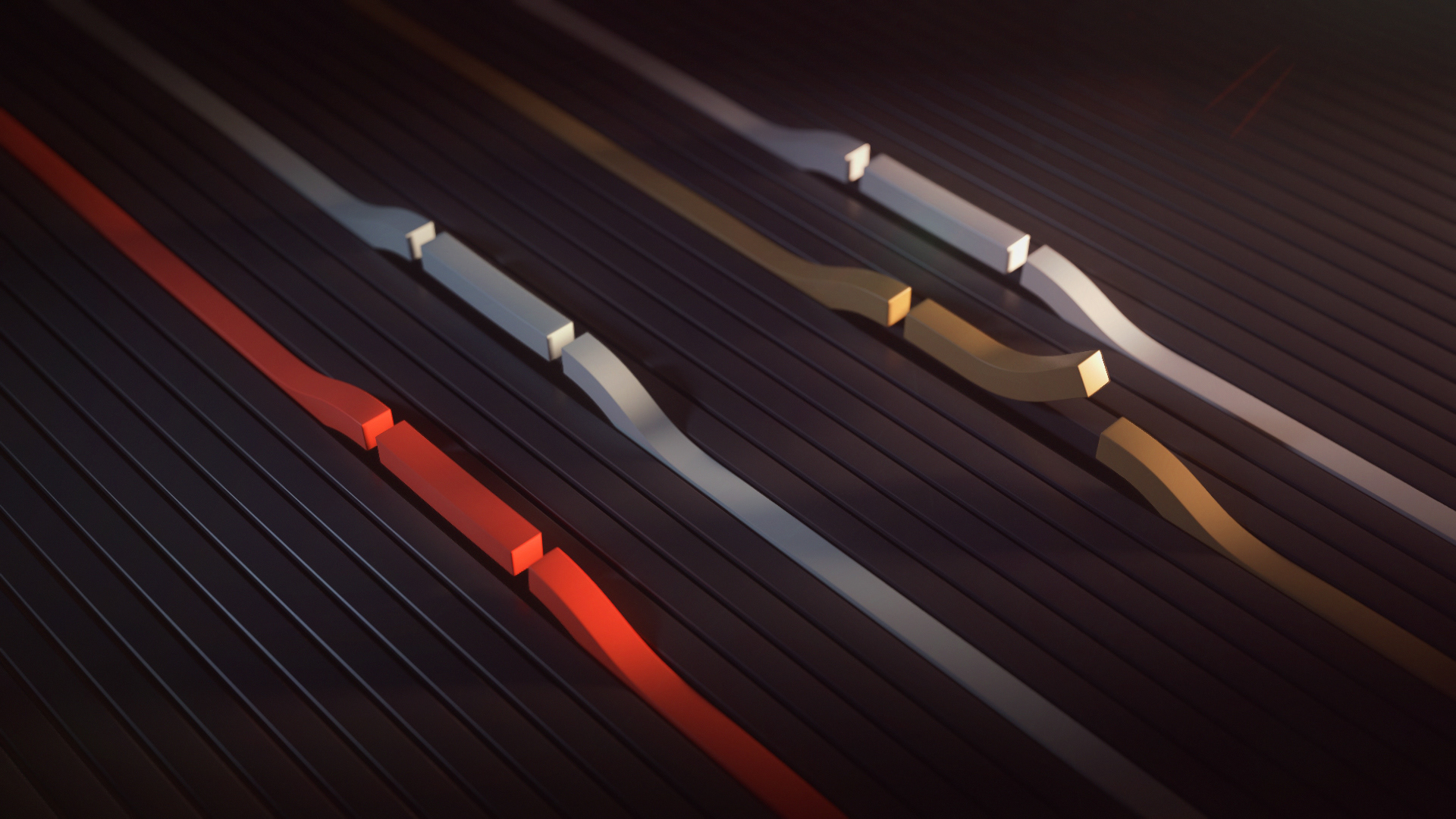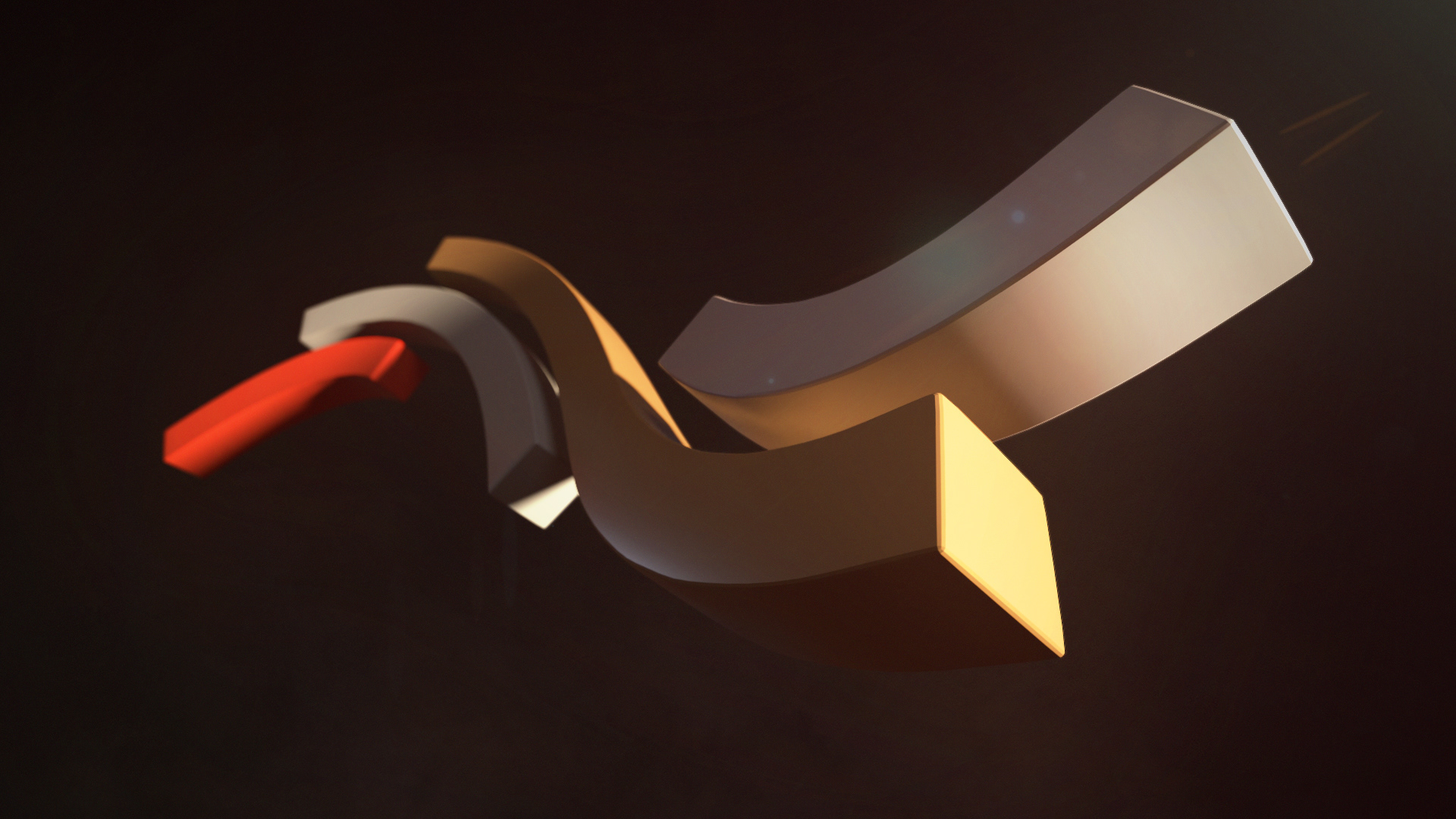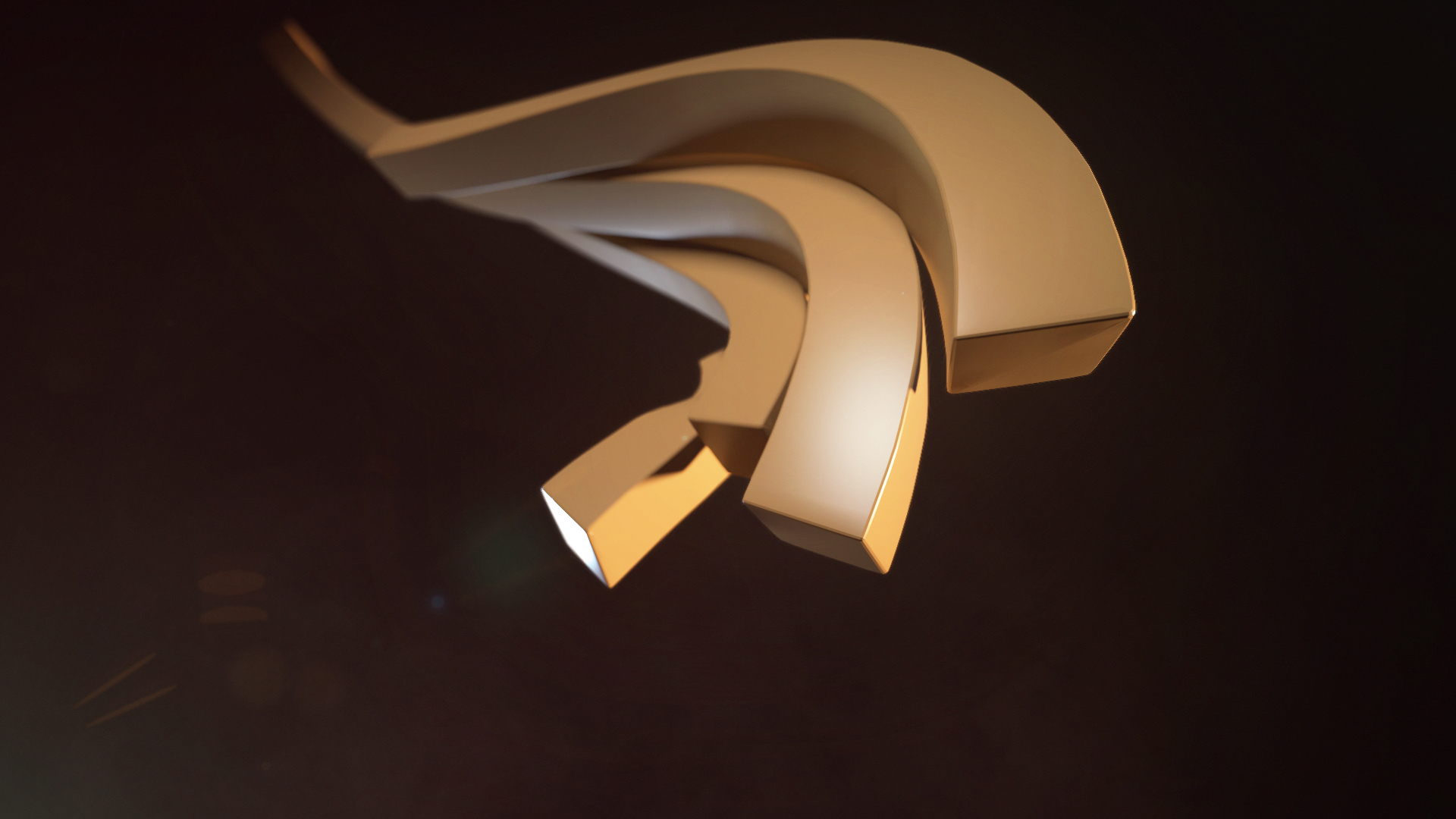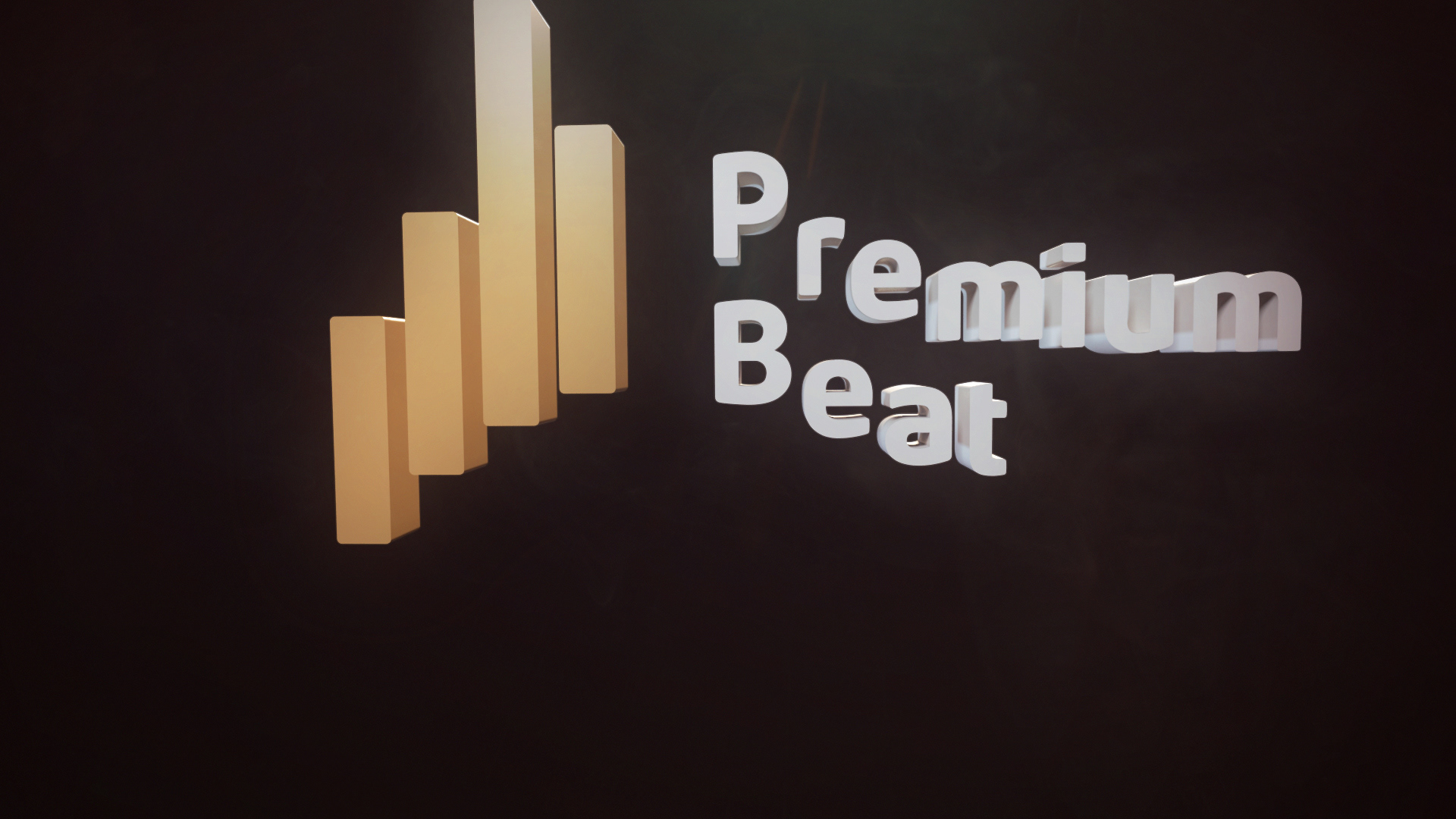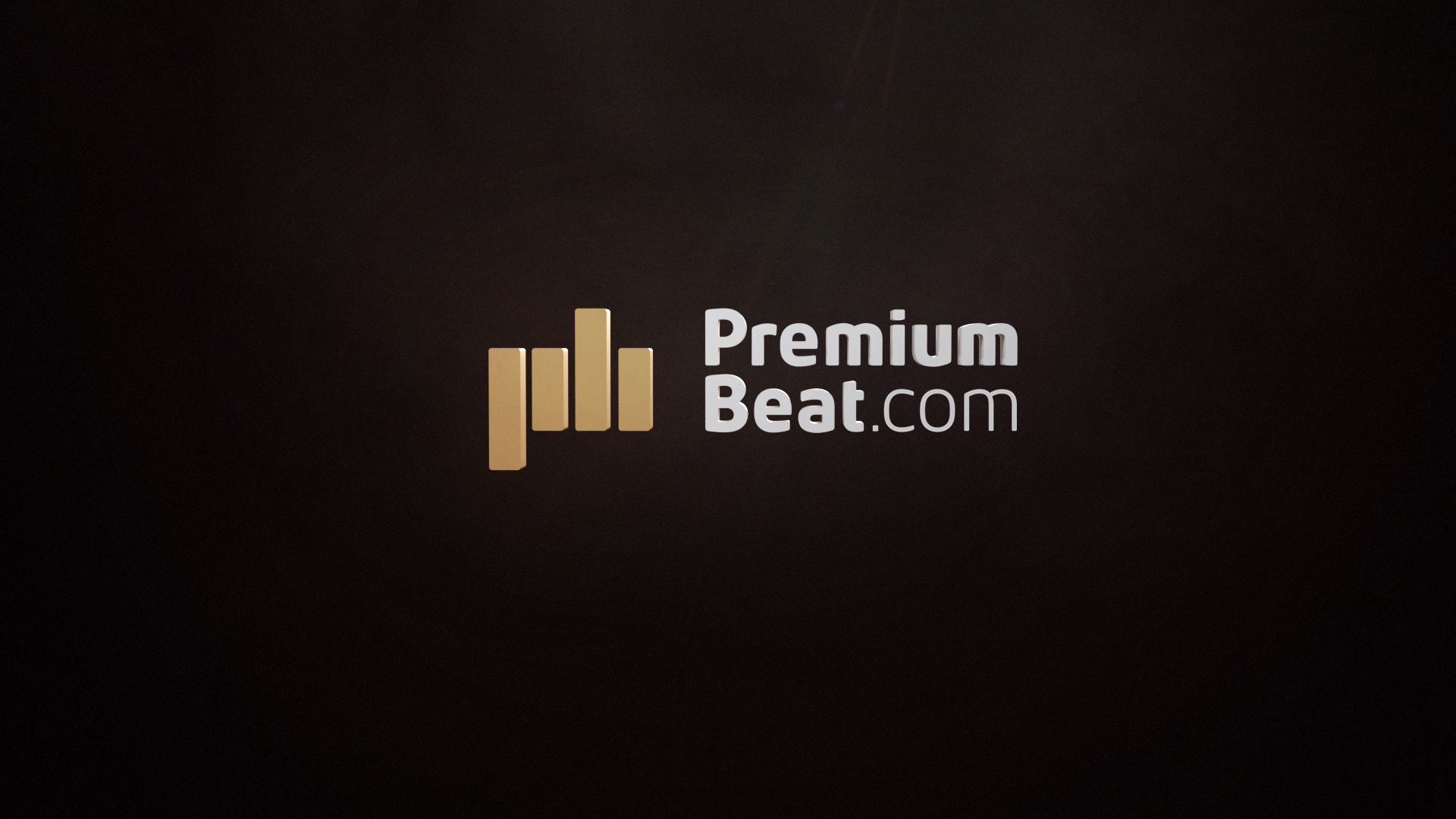 Original Concept Doodles: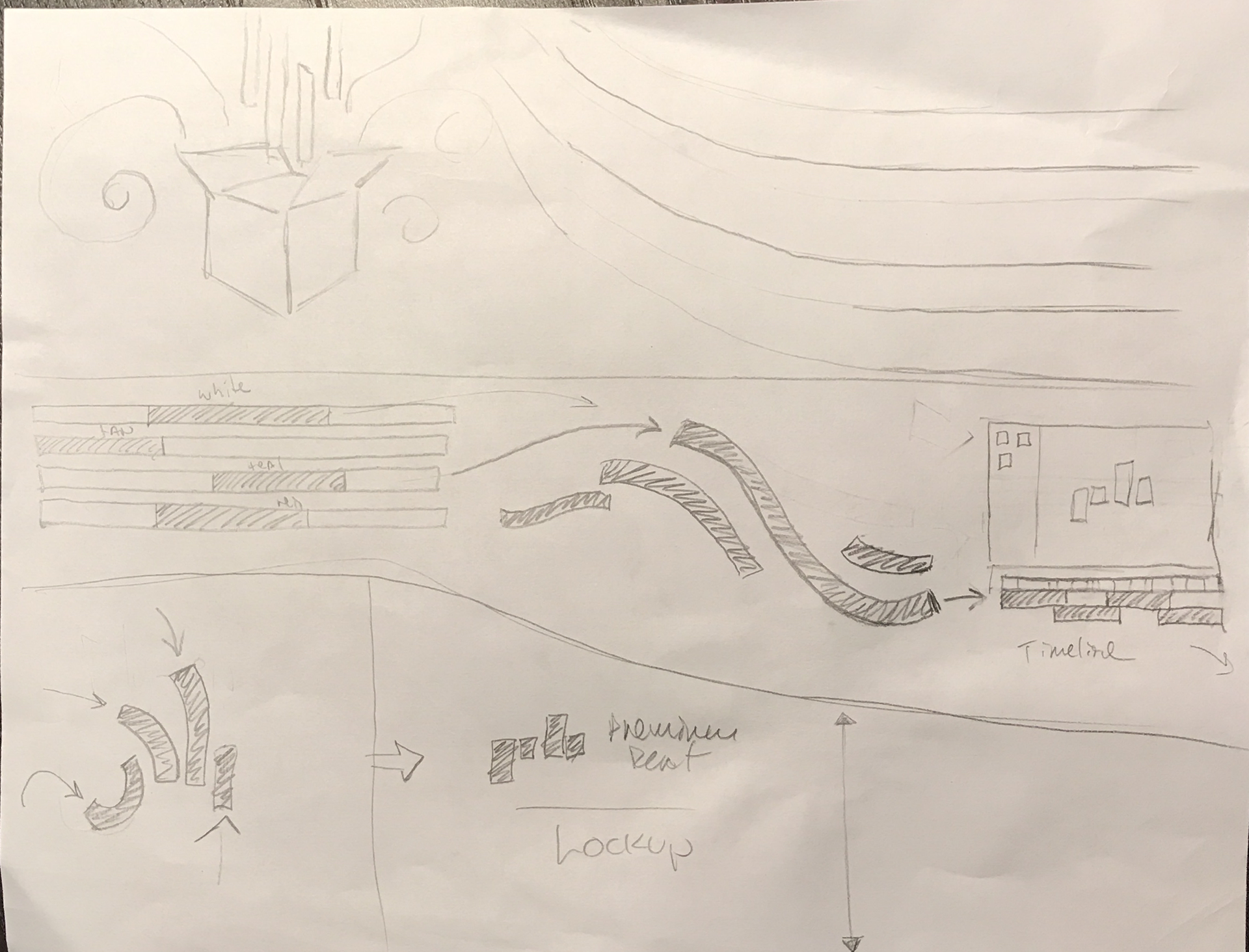 Stock images courtesy of Shutterstock:


This work was created as a homework assignment for the Design Bootcamp course from School of Motion, Inc. All work is speculative, and created for educational purposes. Smoke images have been graciously provided by Shutterstock for use in the creation of course content and exercises. Visit them at shutterstock.com.
All other image elements were generated in Houdini and composited in After Effects and Photoshop. American Gothic by Grant Wood was available in the Public Domain and obtained through Wikipedia.